Film
Who's Faster - Mountain Bikers Or Road Bikers?
Professional mountain biker Marc Beaumont vs professional road rider Tobyn Horton - racing head-to-head on tarmac & trail.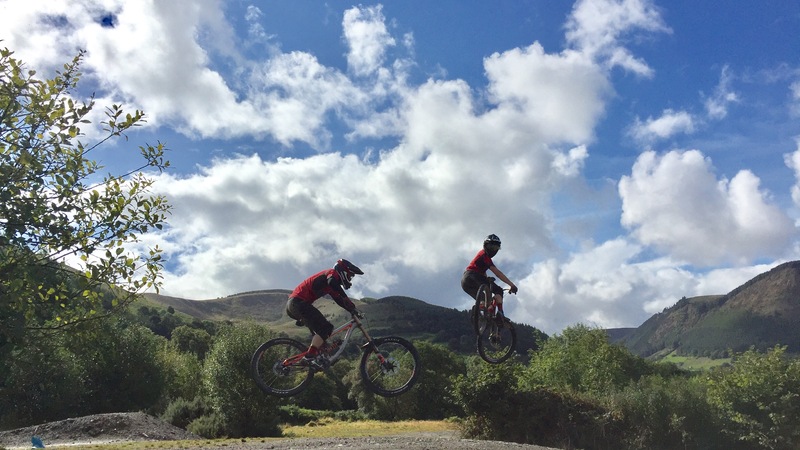 About
Country / Nationality
United Kingdom
Our Judges say:
Well? Who do you think is faster..?

Anna Paxton
Who will win road or mtb

Ed Birch Director of Salt-Street productions
Marc Beaumont, a professional mountain biker sets out to take on Tobyn Horton a professional road rider to see who is fastest's fastest, road riders or mountain bikers? 
A gruelling road climb and a technical downhill track lay ahead with both trying each discipline in a timed challenge.