Film
A Kayakers Solo Adventure In India
Seven days, three rivers, one kayaker: Nouria Newman kayaks solo in India!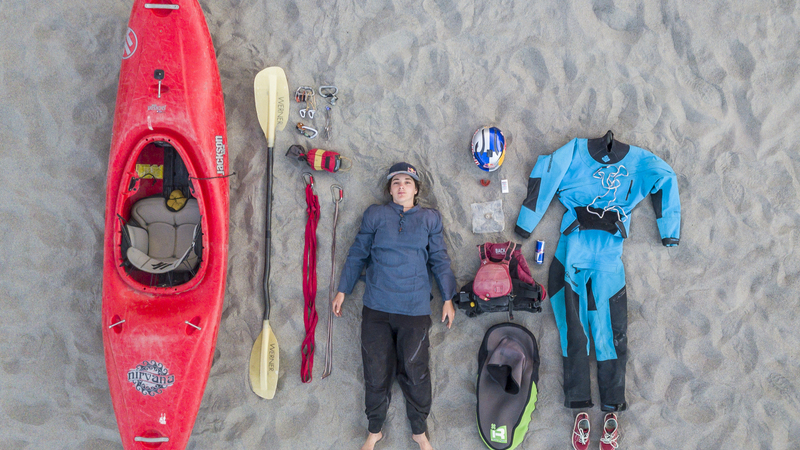 About
Country / Nationality
Austria
Our Judges say:
Gripping, quirky, entertaining, rather dramatic kayak movie: near death experiences in the rocks!

Paul Hodgson Music Judge
This is one bloody brave human! Hugely inspiring adventure form one of Kayakings most likeable young characters. Great example of athlete shot film. The moment with the young monks is Stellar!

Claire Carter Writer, Film Officer for Kendal Mountain Festival, 'Creative Consultant'.
Nouria Newman combines a surprising adeptness at playing on white waters with an endless thirst for discovering new horizons. Nouria decided to head North in India to achieve her goal of kayaking. She had already heard of Zanskar and the lower part of the Indus, both of which are world famous. She started in Zanskar, headed to Indus and transitioned through beautiful places of India while trying to survive very dangerous situations, both in rivers and on land.