Online
ShAFF Films Online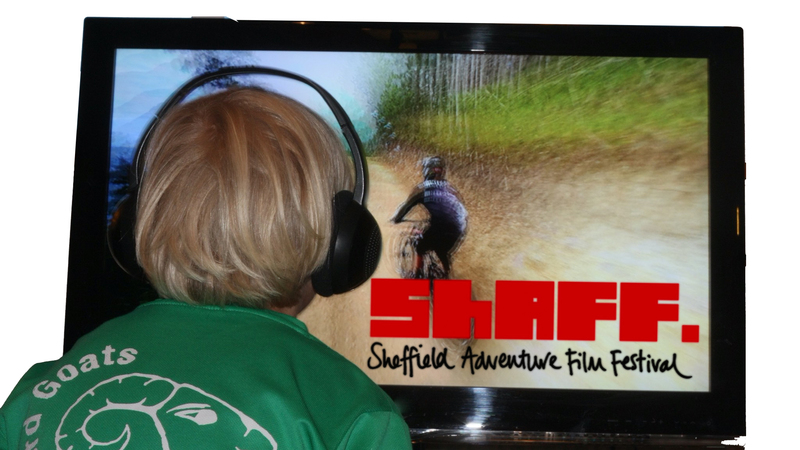 About
On Demand
Although we love to get something for nothing, paid-for content will really help support filmmakers. Adventure films are usually made by small independent production companies who are currently unable to work, but the great news is that you can invite adventure into your own home for less than the cost of a coffee and cake, or a couple of pints.
Free Content
During the Covid Pandemic lockdown the ShAFF team are revisiting past festivals to choose the best adventure films from around the world to create a weekly watchlist of free online adventure films for your indoor entertainment and inspiration. We post a new film, free to view online, at 7pm every day. Watch them one by one, or save them up and screen your own virtual ShAFF session at home. Here are the watchlists published so far.
Bespoke Playlists (free to watch)
We are also working with our partners to create some playlists specifically for them.