Article
Adventure Books Curated By ShAFF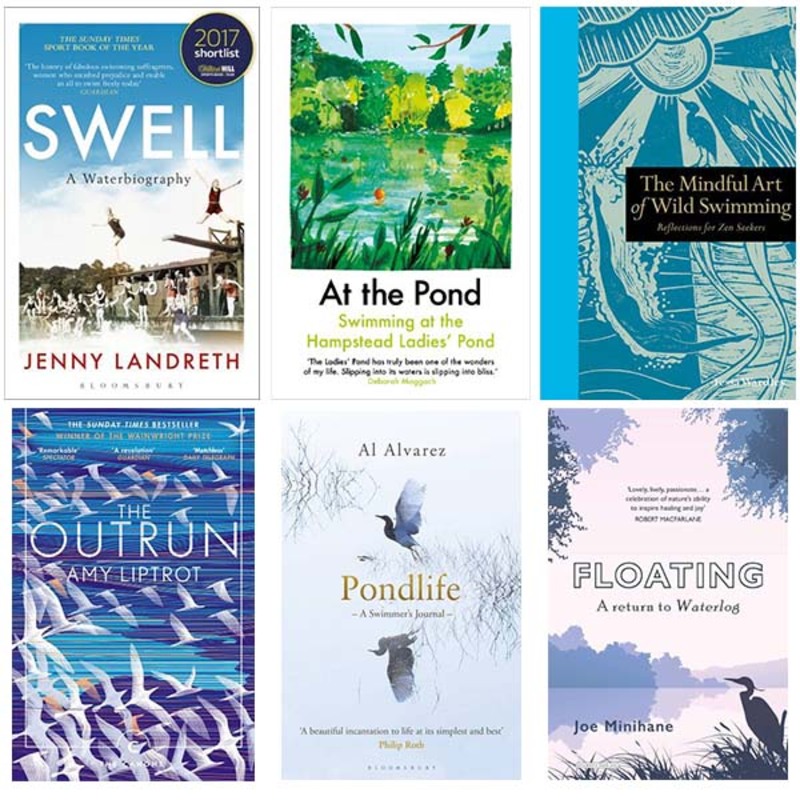 About
ADVENTURE BOOKS CURATED BY SHAFF ON BOOKSHOP.ORG
Did you know we've set up a page on Bookshop.org to bring you lists of the best, most inspiring adventure books, recommended by the ShAFF team?
The books include adventure classics, old favourites, and new releases that you won't want to miss. We also have a series of lists including a special Wild Swimming list chosen by the speakers in in our series of outdoor swimming talks. Our Running list includes Broken, by Ally Beaven, host of our series of live running talks! Since the author joined us for our Wild Swimming online talk on Monday 18 January, we highly recommend The Book of Trespass, by Nick Hayes which is on our list of Essential Reading.
All the books are sourced from independent book shops, and if you use the ShAFF links in our book shop, we'll receive a small proportion of the sale price! 
To find out more about Bookshop.org and why we believe it's important, read festival director Matt Heason's article When Technology Wins.