Event
Beau Miles - Storyteller & Filmmaker - Online talk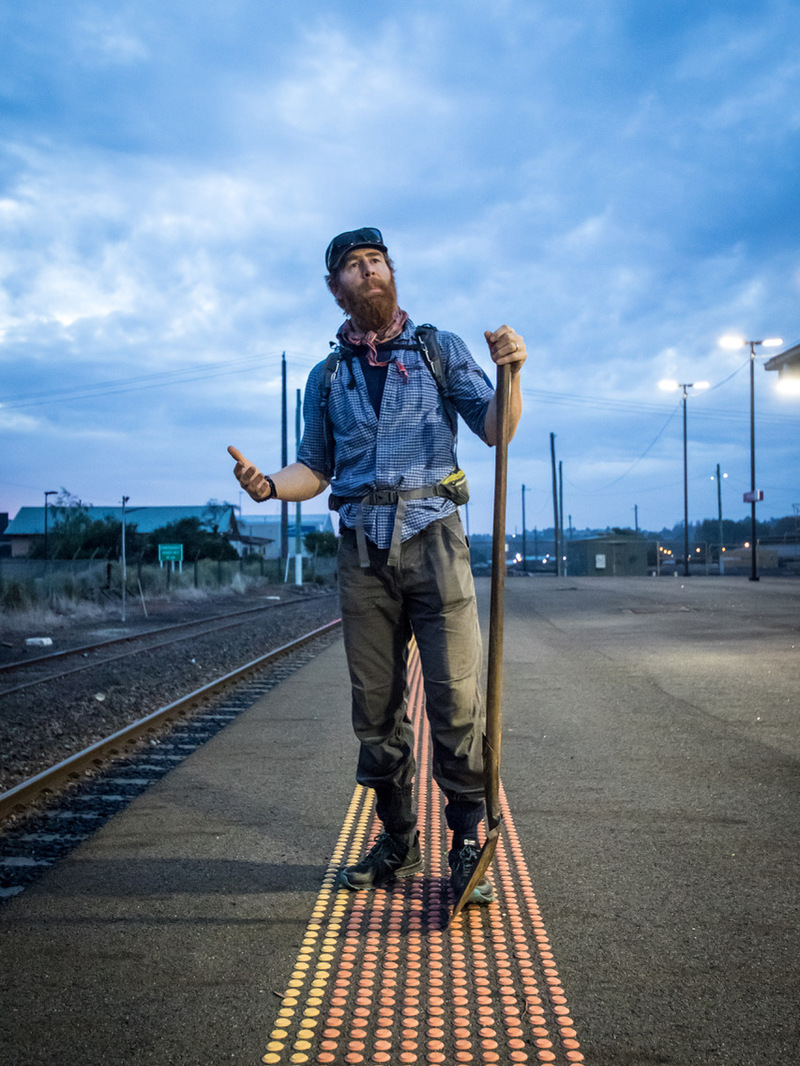 About
Starts
7 Dec '20 | 7:30pm
Location
Do you remember A Mile An Hour? The film by Beau Miles was awarded Silver for Best Short Film and Best Adventure Activism at ShAFF 2019.
Beau is going to be joining us for a new online talk on 7 December! He'll be interviewed about his filmmaking and storytelling by Paul Diffley of Hot Aches Productions who was due to host the Film Focus event with Sheffield Hallam University at ShAFF 2020.
Beau describes himself as an award winning filmmaker, poly-jobist, speaker, writer, odd. You'll have the chance to ask questions via the chat window!
Our online talks are free to register and watch, we ask you to pay as you feel at the end: Register online