Event
Beth Pascall - The Bob Graham - Online Talk
Free to register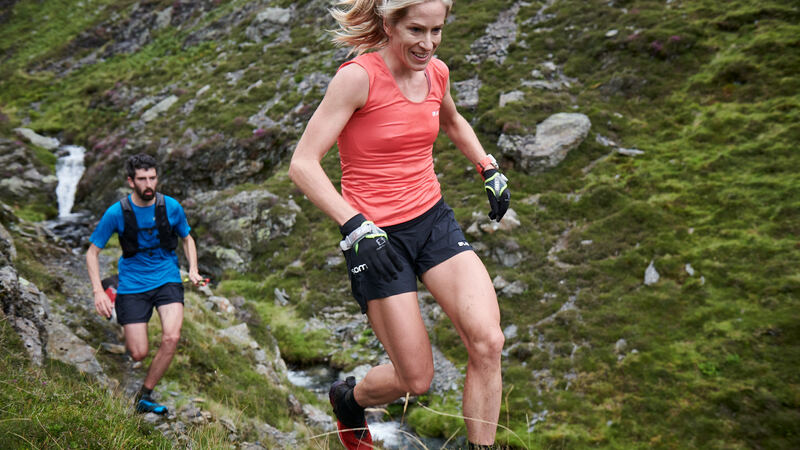 About
Starts
21 Dec '20 | 7:30pm
Beth Pascall has been ultra running for a while, but she shot to fame eralier this year when she smashed Jasmine Paris's Bob Graham record. Beth will talk about the run, her background that lead to the run, some of her other remarkable races and runs, and how she balances it all with being a doctor.
We have 100 tickets available for this event. The talk will be delivered using Zoom. We recommend that you download the app and install it ready. You will be able to join the meeting via a link in your confirmation email.
The event will not cost you anything to attend, but we will request that you pay what you felt it was worth. We will send you a paypal link following the event.