Film
Clayspades
Sheffield mountain biking at it's best.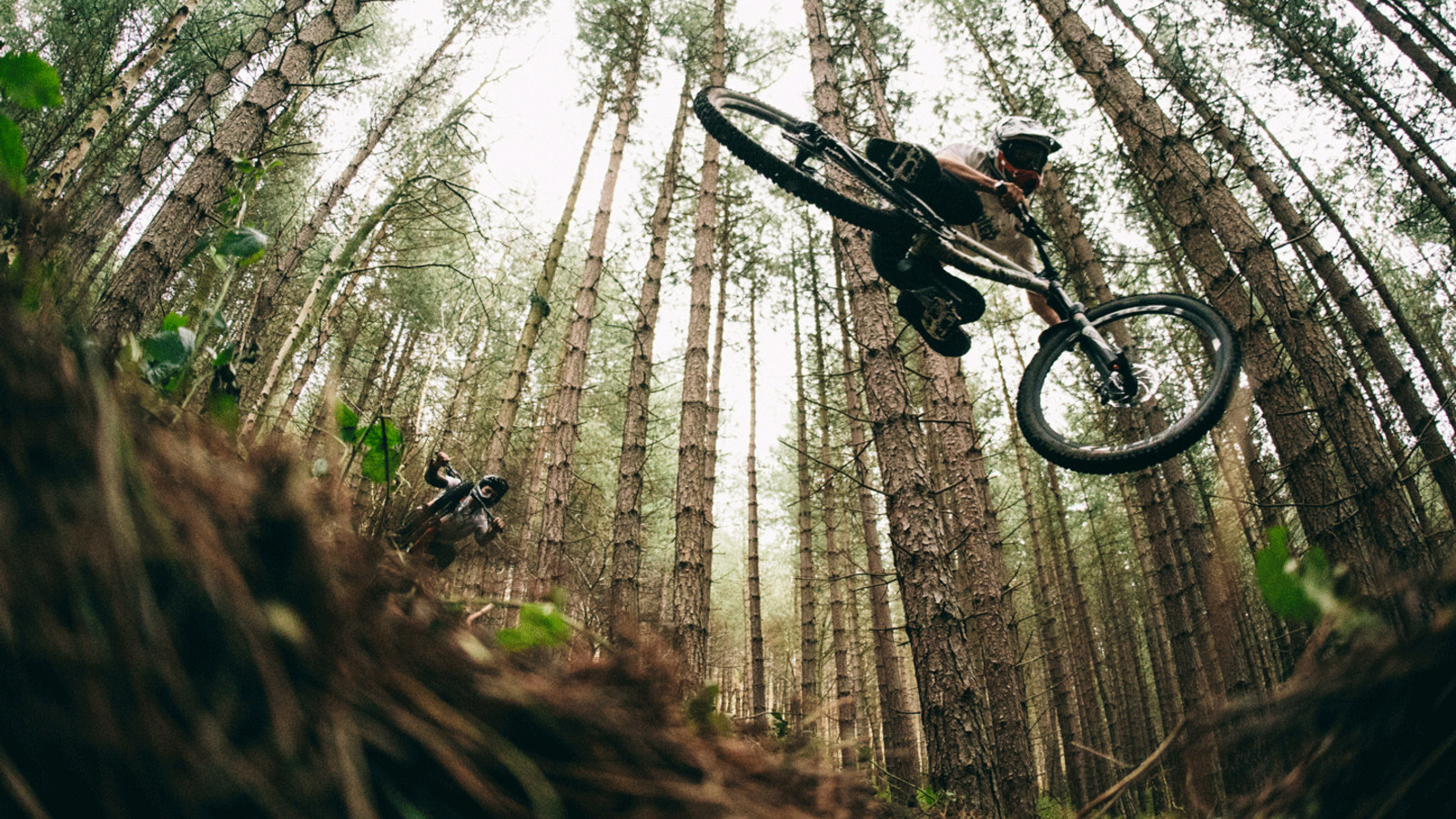 About
Country / Nationality
British
It seemed a logical decision to base Escapade7's first short film production in Wharncliffe woods, a location where both myself (Gee) and Sam have spent many hours shooting mountain bikes over recent years. Combining Sheffield riders and newly formed Sheffield based company Airdrop bikes, we produced this short film specifically made for SHAFF. James, Max & Rob collectively known as Clayspades have created an incredible array of trails and features in the woods which are constantly evolving, it's safe to say the scene right now has never been so good.
Please checkout our website and social media channels.
www.escapade7.com @escapade7