Film
Eastbound
Jenny Graham's round the world adventure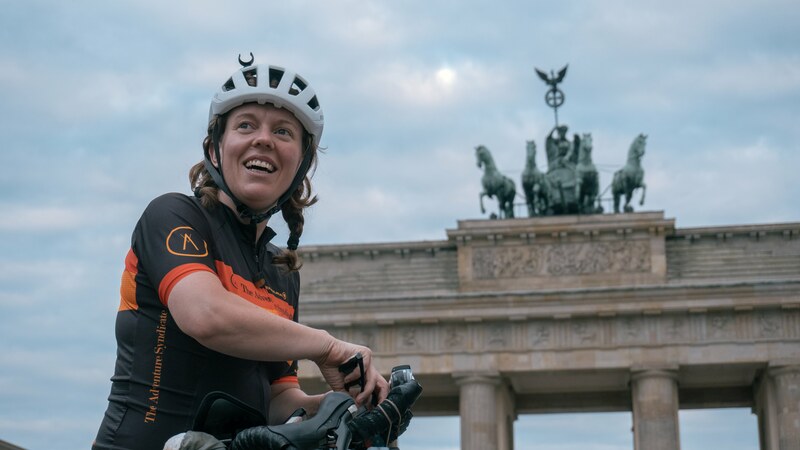 About
Director
Thomas Hogben, Mike Webster
Country / Nationality
Scotland
Our Judges say:
A mum at 18, a bike exploring wad, really inspired by Jenny.

Claire Carter Writer, Film Officer for Kendal Mountain Festival, 'Creative Consultant'.
Its addictive. Once you've experienced the freedom and the exhilaration of traveling across the wilderness its hard to know where to stop. For Jenny, pedal stroke by pedal stroke, she's traveled further and further. Until now. Now its time to really see how far she can go. This film follows a pivotal moment in Jenny's life, as she ventures out on a self-supported, solo circumnavigation of the world by bike. Leaving behind not only her 18-year old son, but also her adopted adventure family "The Adventure Syndicate". She might be alone on the road, but there are plenty people back home following her every move, and facing with their own challenges too. But collectively, making it around the world might just be the start of a whole new revolution entirely. One that will impact alot more than just Jennys life.