FAQs – Drive In Cinema
Your questions answered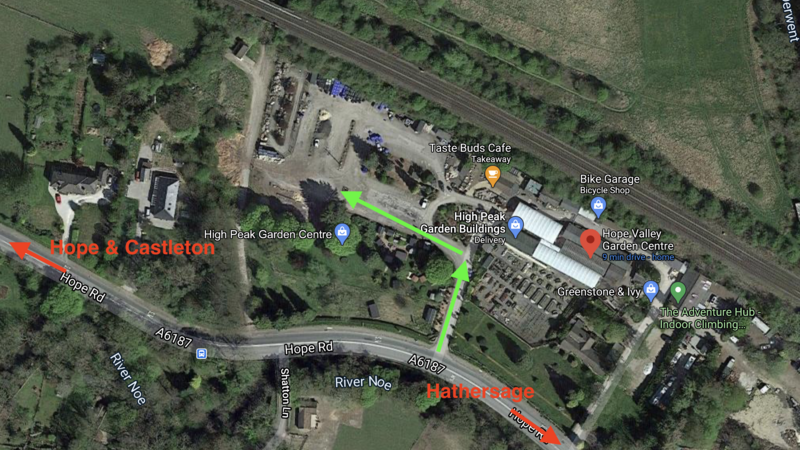 About
General
What time do I need to get there?
The film sessions start after dark but allowing plenty of time for arrival will ensure we get you into your right parking place ahead of the filming starting. Moving a car about the parking space is a little more intrusive than pointing to an empty seat. Please try to be at the venue for no later than half an hour before the event as advertised on your ticket / order. You can arrive anything up to an hour before hand.
Can I come by bike?
Absolutely! In fact we'd love for everybody to come by bike or on foot, but we recognise that in these times not everybody is comfortable with that. If you do come by bike please bring your own folding chair and clothing appropriate for the weather.. 
What do I need?
You'll either need an AUX input into your car stereo, a portable speaker with an AUX-in, or a set of headphones per audience member (passenger) and a headphone splitter to allow you to plug a number of headphones into the same socket. The receiver devices use a standard 3.5mm stereo jack. We have plenty of Aux cables. We suggest that the best way of listening will be with a portable speaker. If you do use your car stereo be aware that it's not inconceivable to run your battery flat if it's not in great shape so you may want to turn our engines over half way through the film (but we'd obviously prefer it if you didn't). If you have any trouble on the night we will have a limited amount of kit that you may rent from us: Headphone Splitter - £3, Portable Speaker - £5, Headphones £5. Auxiliary cables are free. And we have jump leads in case anybody does end up stranded at the end of the night.
Are there toilets?
Yes
Will there be any food or drink available?
See the Event page on EventBrite for details.
How to get there?
Hope Valley Garden Centre, Hope Road, Bamford, Hope Valley, Peak District, North Derbyshire, S33 0AL