Article
'Friends of ShAFF' help school kids share the adventure
Friends of ShAFF help school kids share the adventure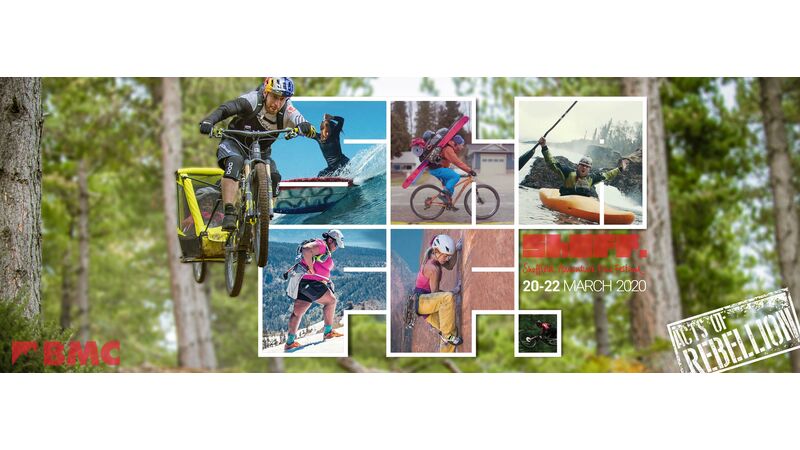 About
'Friends of ShAFF' help school kids share the adventure
Just before the 2019 festival we launched our Friends Of ShAFF scheme. The idea is that those kind folk who think the festival is pretty good and that it stands for something, donate a small amount of money each month to support the festival and help us spread its message. 
To date there are 30 Friends of ShAFF, and we want to say a huge thank you to each and every one of them! They can go to bed happy in the knowledge that their donations have so far allowed 1,560 Sheffield secondary school pupils to experience our schools outreach programme. It's a packed hour of films, inspirational talking, ideas on how to get into filmmaking, and stewardship of The Outdoor City and the Peak District. Every talk has been ace! 
If we can get more Patrons signed up then we can do more talks. By signing up to monthly micro-payments, Friends can earn exclusive discounts and benefits regular festival goers can't access. Rewards range from t-shirts and BMC memberships to 10% off festival tickets, and access all areas passes. Not only do individuals benefit from supporting the festival they love, but so will the local community. Income generated will help inspire young people who can't get to ShAFF by taking events into schools, ensuring that although the festival happens once a year, the benefits carry on all year round.
To find out more and sign us visit our Friends of ShAFF page.