Film
Full Moon
Moonlight skiing with Jochen Mesle and Max Kroneck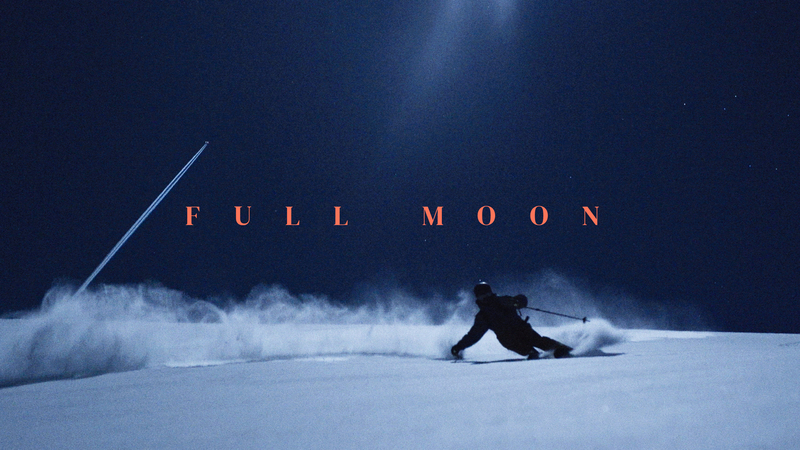 About
Director
Philipp Becker, Jochen Mesle, Johannes Müller, Max Kroneck
Featuring
Max Kroneck, Jochen Mesle
Sponsor
Picture Organic Clothing, Fischer Sports
Country / Nationality
Germany, Austria
Our Judges say:
Brrr. A shimmery icy, moonlit ski adventure.

Anna Paxton
This film that pushes filming equipment to edge of its capabilities. Technically challenging film to make an executed beautifully.

Ed Birch Director of Salt-Street productions
Beautiful night time ski short

Paul Hodgson Music Judge
Redefines how you think of the night!

Claire Carter Writer, Film Officer for Kendal Mountain Festival, 'Creative Consultant'.
Closing lift stations and the setting sun mark the end of the action for most skiers. Not for Max Kroneck and Jochen Mesle. While ski towns fall asleep they head into the mountains and see them awaking in a new light. The snow starts glistening again. Its just the sound of their skis turning in fresh snow that breaks the silence of the full moon night. This new ski film was shot without any artificial light during the full moon periods of winter 2019. A challenge not only for the skiers, but also for the filmmakers.