Film
Katabatic
Antarctica climbing epicness.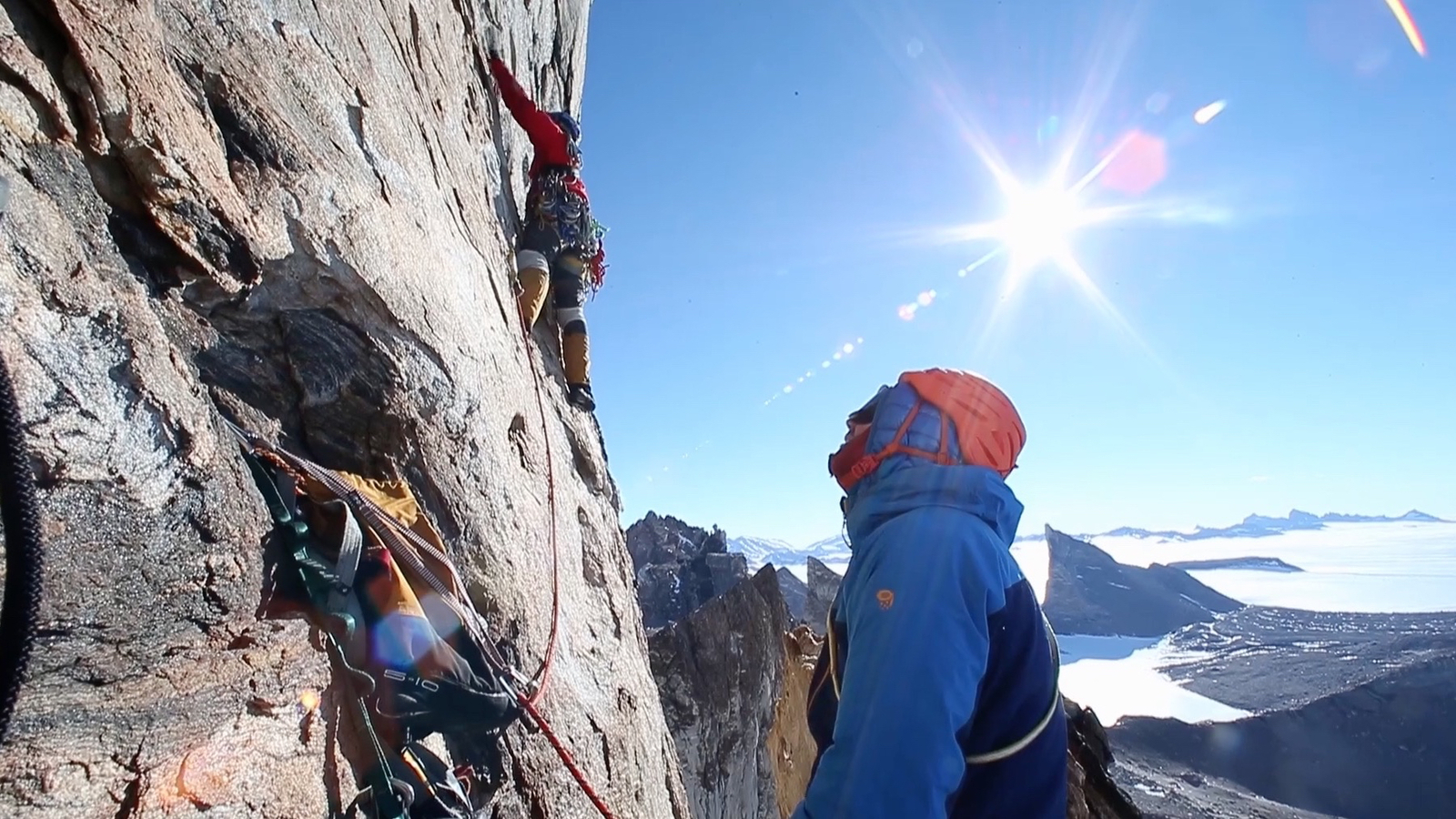 About
Director
Keith Ladzinski, Mike Libecki 3Strings Productions
Producer
Keith Ladzinski, Mike Libecki, 3Strings Productions
Featuring
Mike Libecki, Cory Richards, Keith Ladzinski, Freddie Wilkinson
Sponsor
Mountain Hardwear, Goal Zero, Black Diamond, Clif Bar, FiveTen, Sterling Rope, MSR, Thermarest, Smith Optics, WigWam Socks
Country / Nationality
USA
When explorers Mike Libecki, Freddie Wilkinson, Cory Richards and Keith Ladzinski set out for the Wohlthat Mountain Range of Antarctica to climb and explore this nearly uncharted part of the world, they had no idea what they were getting themselves into. Almost impossible to prepare for or to be rescued from, inland Antarctica is hailed as the largest desert in the world, a nearly lifeless landscape ravished by katabatic winds that scour the landscape at over 100 mph.