Film
Last Women Standing
Of the several hundred runners who have started the Barkley Marathons since its inception in 1986, only 15 have finished the full five laps within the 60-hour time limit.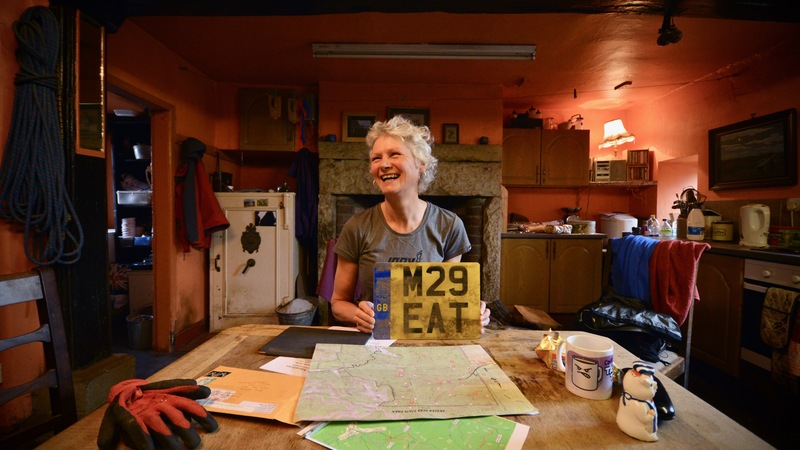 About
Director
Summit Fever Media
Producer
Summit Fever Media
Country / Nationality
United Kingdom
Our Judges say:
Presided over by cult leaderish organiser Laz Lake, the Barkley Marathons is a race that promises to 'shred your ego and your clothing'. The distance is not really known, neither is the ascent. The route changes quite a lot. It's rarely been completed, and never by a woman. Enter Nicky Spinks and it's legendary ultra runner v legendary race...

Anna Paxton
Clever use of event footage and audio recording to make an unfilmable race and Intense experience for the viewer!

Claire Carter Writer, Film Officer for Kendal Mountain Festival, 'Creative Consultant'.
Inov-8 presents Last Women Standing. The Barkley Marathons pushes runners to the limit, both physically and mentally, but Inov-8 athlete Nicky Spinks is no stranger to such limit-pushing. Nicky Spinks, breast cancer survivor, Double Bob-Graham Round, Double Paddy Buckley Round , and Double Ramsey Round record holder, entered the Barkley Marathons 2019 along with 2000 other potential racers, and was one of 40 runners to be offered a place. "I've done challenges that no woman has done before in the past, and I know a woman can complete Barkley Marathons, so I will be giving it my best shot. Going into something not knowing if you will finish is tough, but it's similar to when I did the Double Bob Graham and the Double Ramsay Round. I approached both of those planning to finish but knew that it might not happen." Nicky Spinks, February 2019. The race is a combination of whispered rumours and legends. It has inspired runners the world over to vie for an elusive entry place. Thousands apply but only 40 are offered a place in the race. The route is a well guarded secret, as is the entry process, and the start time, in fact very little is publicly known about the race and the man behind the monster; race director Lazarus Lake. What is known is that there have only been 15 finishers since its inception in 1986, and no woman has ever finished it. To get permission to film on the race, all media, filmmakers and photographers had to agree to reporting from only two locations - the start line and the one allocated checkpoint location. No cameras were allowed on the runners, and no other access to the course was permitted. How do you film for a film when you can't film?! Follow Nicky's story from her farm in Yorkshire to the start line of the 2019 Barkley Marathons. Last Women Standing.