Lockdown #2 Screenings Update
How Lockdown #2 will affect the ShAFF screenings that are programmed during November (and a bit of December)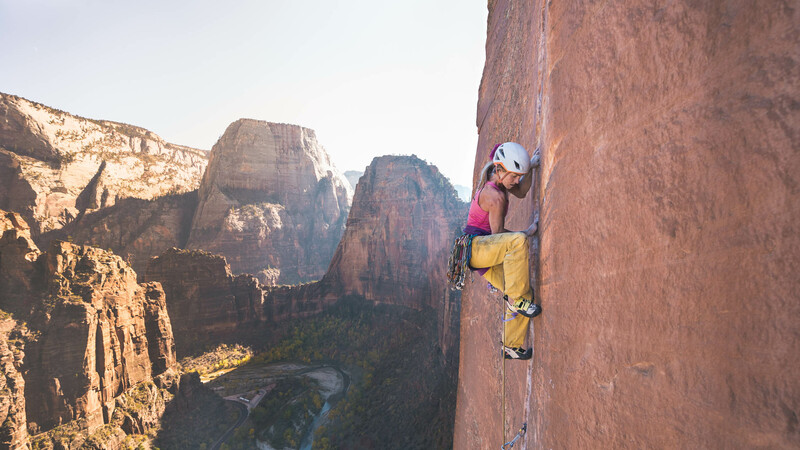 About
Just as the Showroom was getting back up to speed with a full programme featuring regular Thursday night ShAFF film sessions Lockdown #2 happened. The Showroom has had to close again which means that the following 4 sessions will be rescheduled for December or January. We will post details of the new dates as soon as we get them from the venue. Thanks for bearing with us. 
Run Films 1 - Nov 12th
Climb Films 1 - Nov 19th
Bike Packing Films - Nov 26th
Climb Films 3 - Dec 3rd
We should, if lockdown finishes on Dec 2nd, be OK for the Dec 10th screening of Mountain Films 1 and Dec 17th screening of Spirit Of Adventure Films 1. Tickets for these events are temporarily not available, but will be as soon as the Showroom re-opens.