Film
Loic and the Flolopapys
Four young climbers leave the confort of their climbing gyms to confront some of the toughest climbs on the planet.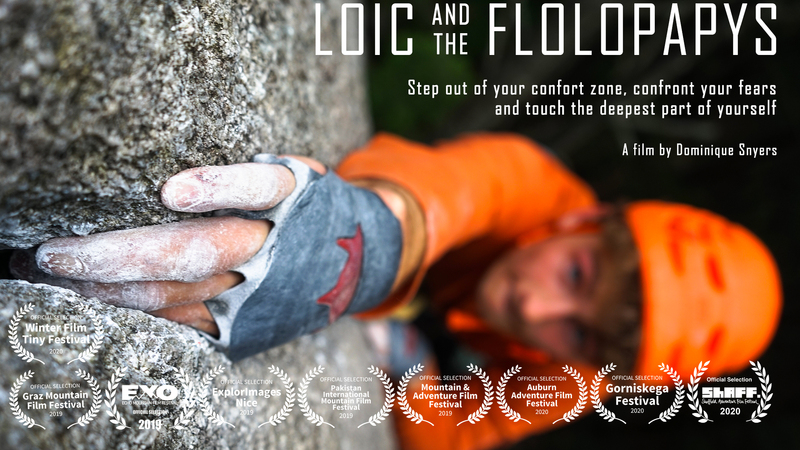 About
Director
Dominique Snyers
Country / Nationality
Belgium
Our Judges say:
A nice insight into young climbing life and ambition

Claire Carter Writer, Film Officer for Kendal Mountain Festival, 'Creative Consultant'.
Twenty two year old Loic has become a passionate climber after having received his first pair of climbing shoes at age six. Together with Florian, Pablo and Pierre, they form the inseparable "Flolopapys", bringing their energy and good vibes to the farthest reaches of the climbing world. Although each is unique, they complement and support each other like a band of brothers. But can Loic use the Flolopapys energy to overcome his haunting fear of heights as he confronts some of the toughest climbs on the planet? Step out of your comfort zone, face your fears and touch your deep humanity. Loic and the Flolopapys invite you to embark on a very human adventure. See www.flolopapys.com for more info.