Film
Portal
This short film tells how the state of mind of a tightrope Walker walking on a tight rope and a shaman in a state of ritual trance are connected.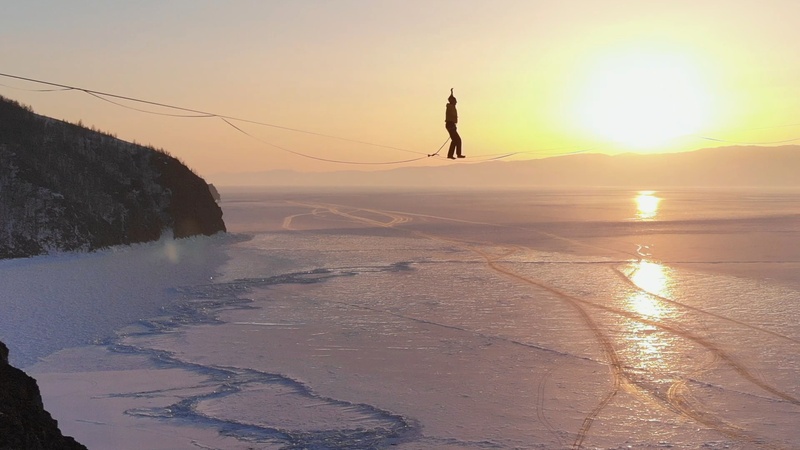 About
Country / Nationality
Russia
Our Judges say:
Shamanic highlining! Wow!

Claire Carter Writer, Film Officer for Kendal Mountain Festival, 'Creative Consultant'.
Filmed in March 2019, during an expedition to the island of Olkhon, the purpose of which was the suspension and the passage of the slackline over the lake Baikal with a length of 62 meters at an altitude of about 100 meters.