Article
Schools Outreach Programme
ShAFF Schools Outreach Project Launches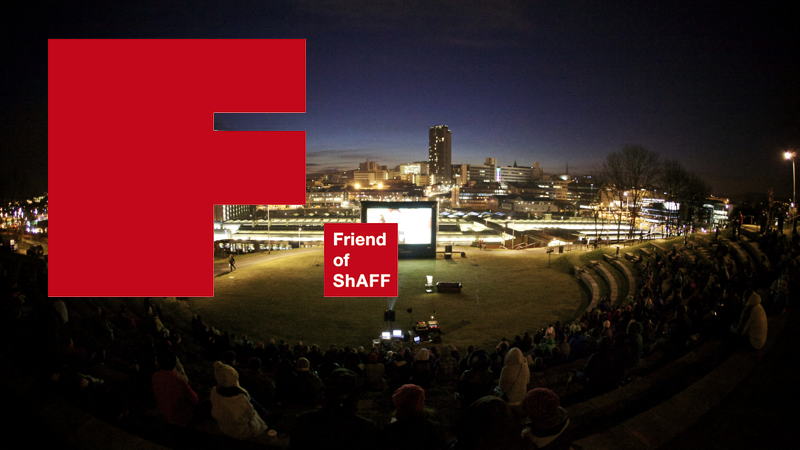 About
So it took a while to get it ready, but we delivered the very first Patreon-funded ShAFF Outreach School talk last week. Grindleford Primary School were the lucky recipients, the guinea pigs if you like. The talk took the form of an extended assembly for the whole school, that's around 60 kids from reception to year 6, plus a good number of teachers, and a ShAFF spy for some objective feedback.
Feedback has been great. The emphasis was on teaching the kids that Sheffield is a unique place, sitting as it does within the boundary of a national park. A good deal of banter was had with the kids, especially Mary who liked the fact the there are cats in the Peak District! We then went on to discuss the importance of looking after the area, and maybe even standing up for it. And finally we got onto the subject of films. The kids were encouraged to make their own films and perhaps even submit them to ShAFF in the future, but most importantly to get inspired by adventure film. We then showed them a half hour programme of short films curated especially for them, some focused on the amazing things there are to do in Sheffield, others encouraging them to look beyond the boundaries of the local bus routes at the wider world.
THANK YOU PATRONS FOR MAKING THIS HAPPEN
We are now working on repeating the talk at schools all over Sheffield. At each talk we'll be giving away a free YHA membership to one student in the room.
More information on our Patreon page.
If you are interested in having the talk at your local school (within the Sheffield area) then have a read of this:
The Sheffield Adventure Film Festival is a well established date on The Outdoor City's calendar. It takes place in March each year and attracts a large audience. But we want to expand both geographically, and also demographically. The festival draws a loyal crowd of parents with their primary school aged children, but we struggle to persuade teenagers to come along, so we have set up a publically funded scheme to pay for us to tour a selection of films from the festival to schools and other groups of teenage kids in the city and local area. There is no cost as it is funded by a generous group of Patrons who give a small monthly amount to support the project via a platform called Patreon (see https://www.patreon.com/shaff).
If you are interested in having us come and present the films then just get in touch and ask. Depending on our capacity to do so we will be happy to oblige. All we ask is that you provide us with a room with AV facilities and the ability to play a PowerPoint presentation with videos (which includes sound). The presentation takes no more than 45 minutes, and comprises a 15 minute talk about why Sheffield is a unique city, why that is important, and the role of adventure and film in inspiring people to respect and protect it, followed by 30 minutes worth of short adventure films curated especially for the kids of Sheffield, some highlighting the amazing things there are to do in the city, and others encouraging them to look beyond the boundaries of the local area.
Please drop us a line if you'd like to discuss a visit.