Article
ShAFF 2020 Cancelled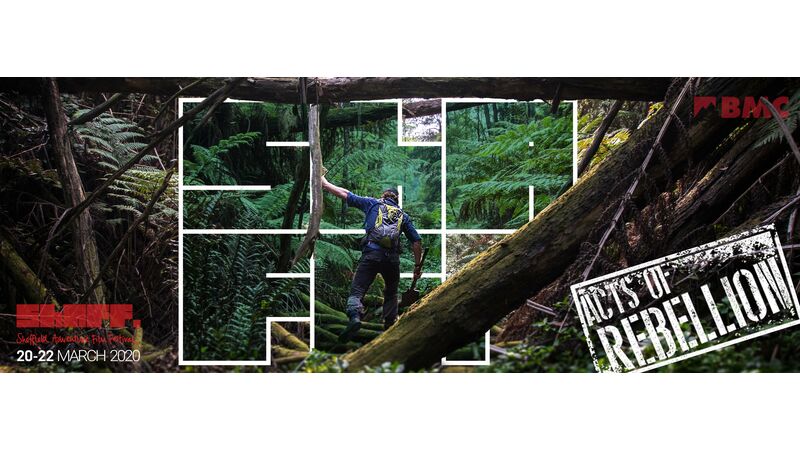 About
ShAFF 2020 is Cancelled
In light of the most up-to-date Government advice, and following guidance from the UK Cinema Association, the Showroom Cinema has taken the decision to close from tomorrow (Wednesday 18 March) and all film screenings are cancelled. We will look to organise a ShAFF event in the autumn, although we don't expect to rearrange the entire festival.
This is a time of huge uncertainty, and our local independent businesses are facing an unprecedented challenge. Many of you have sent kind and supportive messages to the ShAFF team, and some of you have asked how you can help. One of the ways you can help both ShAFF and the Showroom right now is to forgo your refund, if you are able to. We plan to transfer tickets to a rearranged ShAFF event. ShAFF is wholly self-financed with all income coming from ticket sales and sponsorship, and with less than a week until the festival was due to happen the majority of costs have already been incurred. To refund all advance ticket sales would have a devastating impact.
We respect that others are facing financial worries, and will of course honour any refund requests. If you have purchased tickets for ShAFF and would like a refund, please contact the Showroom Box Office (0114 275 7727) so they can process it. This may take a little more time than usual, and we thank you in advance for your patience and understanding as their team work through the implications of the closure.
If you booked a ticket through EventBrite, the event is cancelled. All non-film events apart from the Up & Running Night Run were free. If you would consider donating the Night Run ticket cost to the festival, it would be much appreciated, and if you would like a refund you can request one through EventBrite.
If you would like to stay informed about any rescheduled events, please sign up to the ShAFF newsletter, which is roughly monthly, and more often in the run-up to the festival in March. We will be posting more about ways you can help ShAFF shortly. 
Finally, thank you again to everyone for supporting ShAFF. Although we are physically keeping our distance, now really is the time to come together with our tribes to re-shape the world for the better.
Matt Heason & the ShAFF team