Article
ShAFF 2020 Is Available Online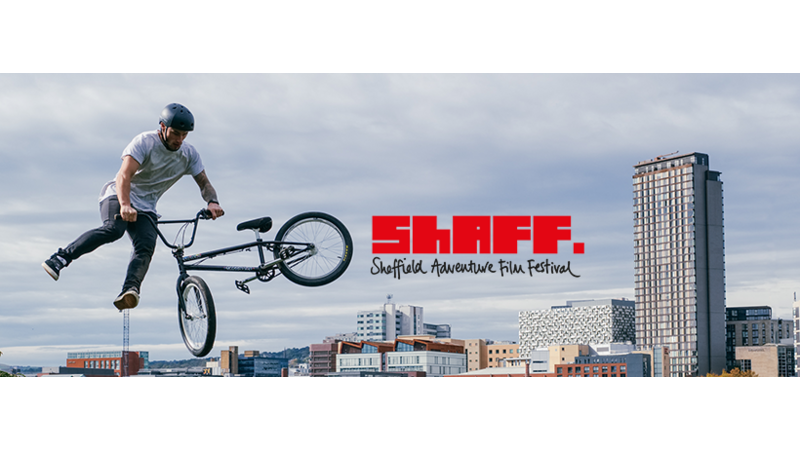 About
ShAFF 2020 ONLINE SESSIONS
We scour the world to find the best new adventure films and we don't want you to miss out. That's why we're making a selection of this year's films available online, in four fantastic sessions. Specially curated by the Festival Directors, this is a chance to see some of the films you weren't able to watch in the cinema this year:
Adventure Activism & Rebellion Get Fired Up! Adventures with spark, purpose, and passion …reignite your love for the places we adventure in and the people we share them with.
Spirit Of ShAFF! Adventures into the unknown …get gripped, push your boundaries and tackle life's challenges head-on.
People Are Amazing! Uplifting endeavours of individuals who embrace a life of adventure ...re-energise and restore your faith in human nature.
We Are Family! Adventures every generation can enjoy together ...grab the popcorn and gather round the (virtual) campfire for some quality time.
Each session lasts around 2 hours, and is available on the new ShAFF Reelhouse channel.