Event
ShAFF on Tour, Watershed Bristol
The Best of ShAFF Touring the UK April-October 2019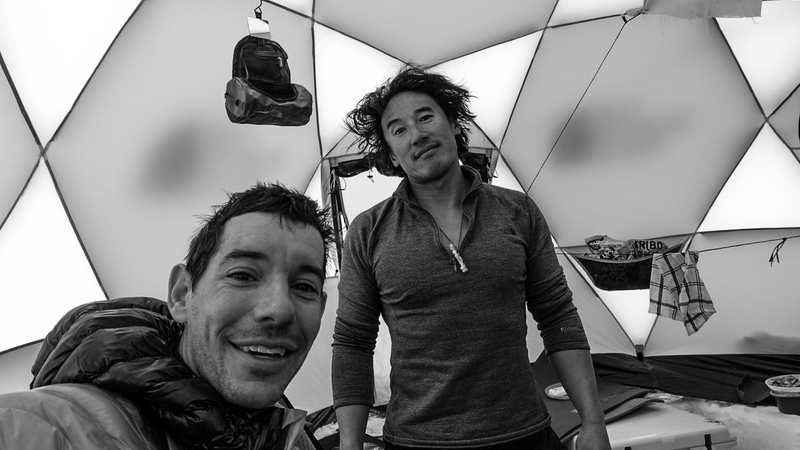 About
Starts
2 Aug '19 | 7:00pm
Location
One of the world's most renowned outdoor and adventure big screen gatherings, Sheffield Adventure Film Festival presents the best of outdoor and adventure filmmaking from all around the world.
Following submissions from hundreds of filmmakers, ShAFF is going on tour. Our 2019 programme will present 2 hours of the best of the Festival, representing the pinnacle of climbing, running and biking, as well as adventures from the snow and water, all specially selected by Festival Director Matt Heason.
ShAFF on Tour 2019 - The Programme
1. A Mile An Hour: A different kind of marathon, running one lap an hour for 24hrs around a perfectly mile long block.
2. Gravitas: The most incredible Calisthenic Street Workout Scenes with the Australian Calisthenic Athlete "Simonster."
3. Queen Maud Land: Six climbers fly to the inhospitable Antarctic range to test themselves on frozen big walls and against subzero temperatures.
4. Kai Jones: 12 year old rips gnarly terrain at Jackson Hole.
5. The Frenchy: Eighty- two year old Jaques Houot, may just have found the fountain of youth.
6. Ar Gefn y Ddraig (Riding The Dragon): Huw Jack Brassington's attempt to complete the hardest 5 day mountain race in the world, The Dragons Back.