Article
Showroom reopening & Autumn ShAFF event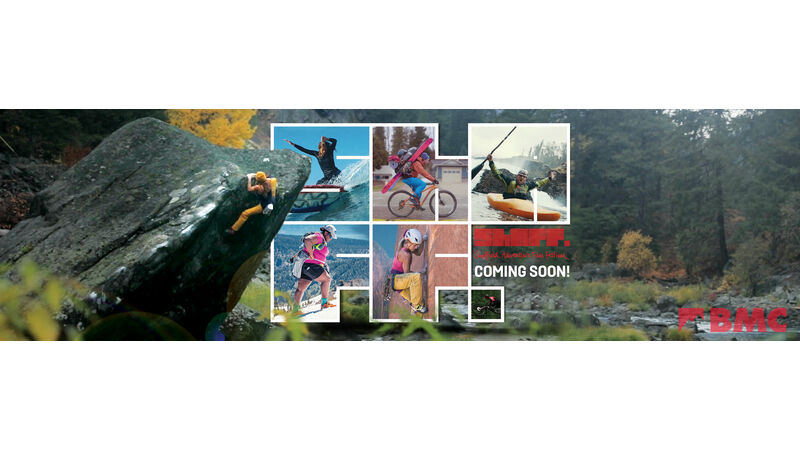 About
The Showroom Cinema have announced that they are working towards a reopening date of 18 September, and we are excited to say that includes plans for a rearranged ShAFF event early in the autumn.
The Showroom team are working hard to plan the safe reopening of the venue, and we'll announce a date as soon as we're able. Meanwhile we're busy planning the programme and are keeping in close contact with the Showroom team. 
Thank you to everyone that bought a ticket back in March and have been patiently waiting for the rearranged ShAFF. You will be given first priority to book tickets as soon as we announce the new date.
Here's the latest in a statement from Showroom Workstation CEO Ian Wild (20 July):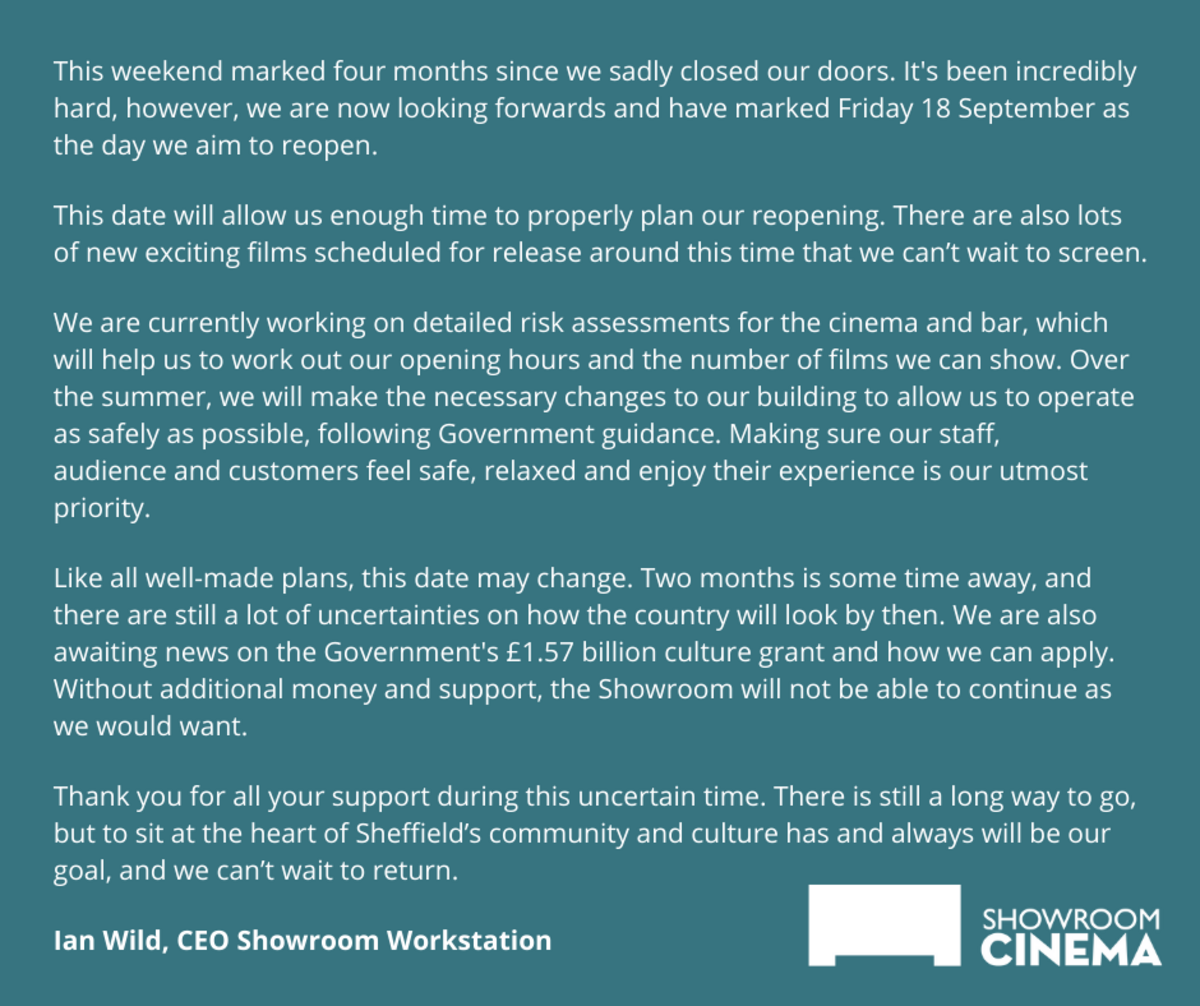 To keep up to date with the latest annoucements, follow Sheffield Adventure Film Festival on facebook, and sign up for our newsletter.