Film
The Big Bang
In September 2019, Emma Twyford become the first British woman to smash the 9a climbing grade barrier. This revealing film follows the highs and lows of her three-year battle to break the next grade.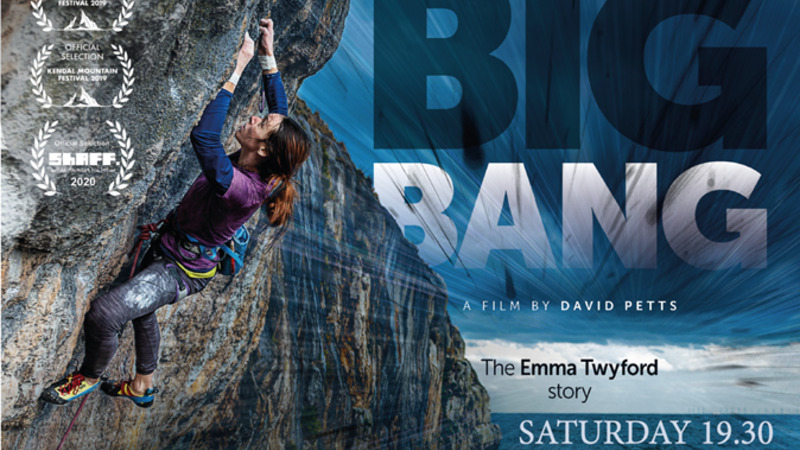 Our Judges say:
One for the climbers!

Anna Paxton
This 30-minute BMC TV film by filmmaker David Petts of Volo Media follows Emma Twyford's three-year battle to climb The Big Bang at Lower Pen Trywn in North Wales. Graded 9a, The Big Bang is one of the UK's hardest climbs and had only previously been climbed twice in its 23-year history. David Petts followed Emma's journey to success, capturing epic footage on The Big Issue (E9) in Pembroke, Mind Control (8c) in Oliana, Spain and big walling in the Dolomites.