Film
The Line Between Good and Evil
The gripping first ski descent of "The Peak of Evil"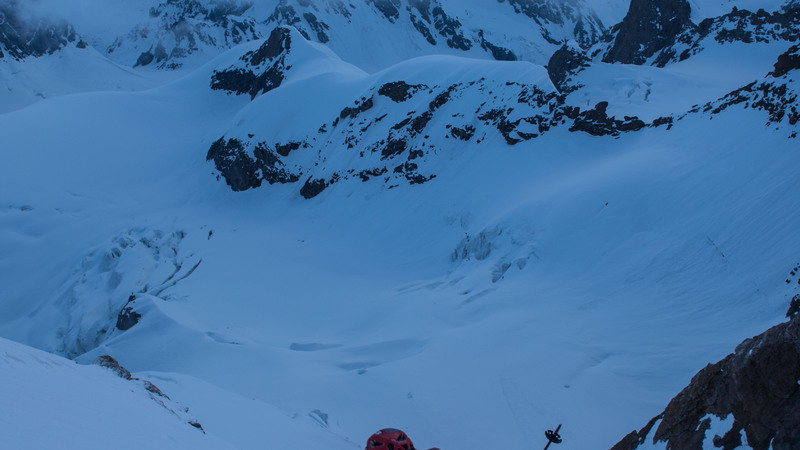 About
Featuring
Hilaree nelson, Jim Morrison, Chris Figenshau, Johnny Collinson Rick Armstrong
Sponsor
The North Face, Clif Bar
Country / Nationality
India, USA
The Line Between Good and Evil traces the route of The North Face team captain, Hilaree Nelson, on her two decade vision to summit and ski 21,252' Papsura. The peak, one of a pair of Indian Himalayan Peaks are referred to as "The Peaks of Good and Evil". As viewers journey with Hilaree from her first Indian Himalayan expedition in 1999 until 2017, the commitment to the line she would ski and the line she would have to walk for half her life to attempt it are exposed. This film is a harrowing account of the deepest commitment to the grips of dreams.