Film
TOM
Even before I was born I climbed the North face of the Eiger, so I think it's not much a surprise what I do now.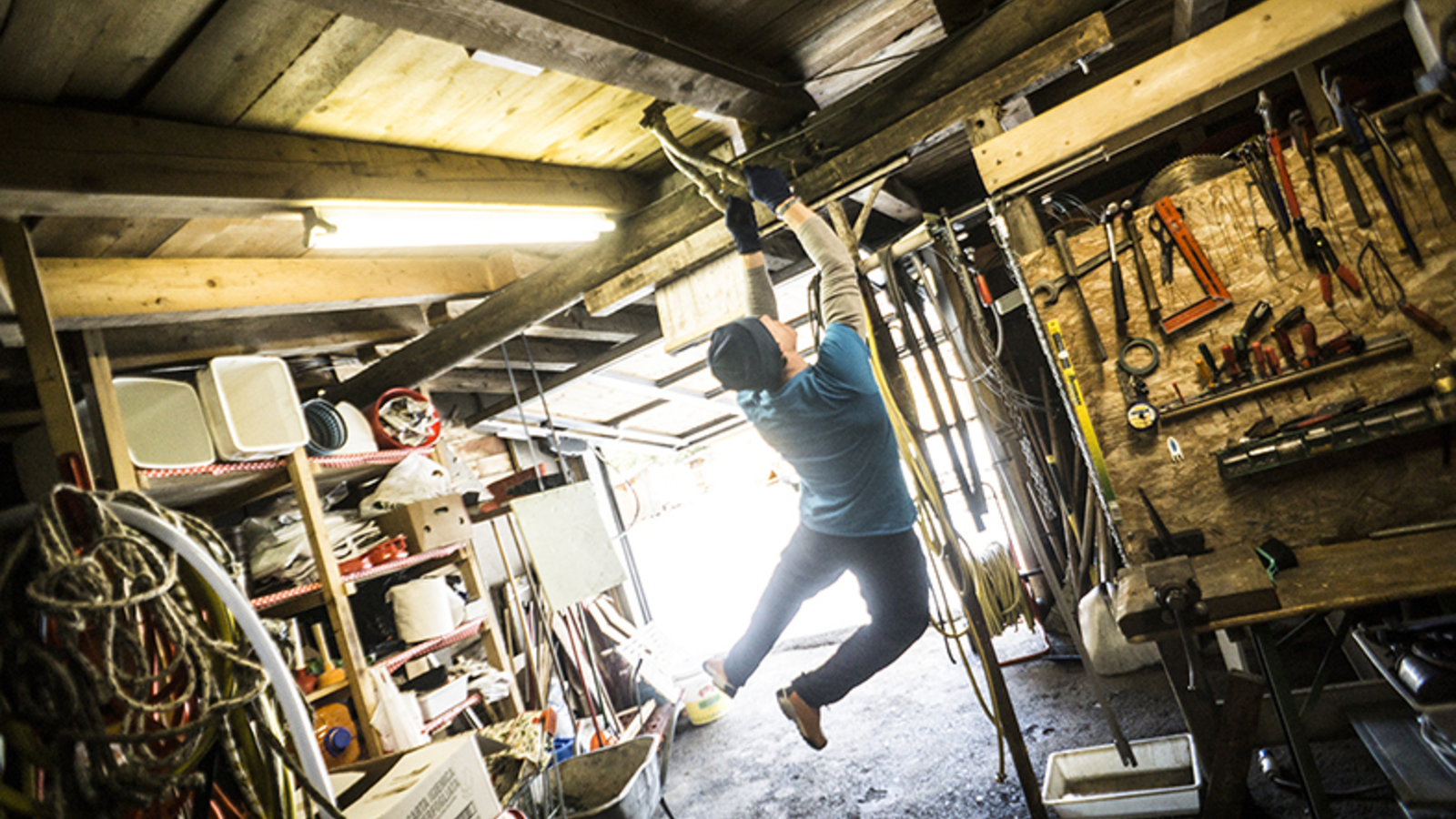 About
Director
Angel Esteban, Elena Goatelli
Producer
Kottomfilms, Ruggero Arena
Featuring
Tom Ballard, James Ballard
Sponsor
Scarpa, Camp Cassin, Val di Fassa
Country / Nationality
Spain, Italy
Tom lives with his father James on a campsite in the Dolomites, living off James' small pension. Even though his mother, the great British alpinist Alison Hargreaves, died descending K2 when he was just six years old, Tom always wanted to be a climber. His whole life is dedicated to the mountains and his last goal is to climb solo the Six North Faces of the Alps in a single winter season. Nobody's ever done it, and he wants to be the first.  We knew Tom just a couple of weeks before he began his winter project. His personal story and his solo winter project deserved to be told, so together with Ruggero Arena, photographer and climber, we decided to begin shooting . Ruggero followed Tom to the base of the North Faces and the climbing part was filmed by Tom himself with his gopro. It was impossible to follow him and we didn't want to re-film anything, everything had to be filmed in the right moment it was happening.