Film
Way Of The Wildcard
They say it takes a village to raise a child, but it takes an extraordinary community to raise a couple of Olympians.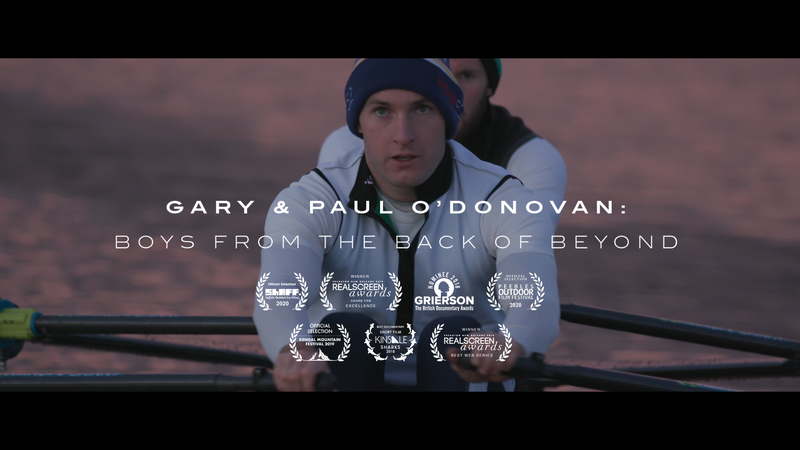 Our Judges say:
Paddy paddle Power, 💪what a gem of a film. Laugh out loud audience.

Ed Birch Director of Salt-Street productions
The funniest film about Deep South Irish pair-rowing you will ever see. A superbly made miniature drama about unlikely competitors in the Olympics. Uplifting and entertaining. "Better than the Pope."

Paul Hodgson Music Judge
Bloody hell!

Claire Carter Writer, Film Officer for Kendal Mountain Festival, 'Creative Consultant'.
In 2016 brothers Paul and Gary O'Donovan became the world's unlikeliest Olympians when they won Ireland's first ever rowing medal. Hailing from the tiny Skibbereen, West Cork, this is the uplifting underdog story of how a rural community took on the elite sport of rowing.