Film
Via Alpina
Discover the 2650K with 150 000m of elevation of the Via Alpina through landscapes as difficult as beautiful. A self supported crossing in 44 days.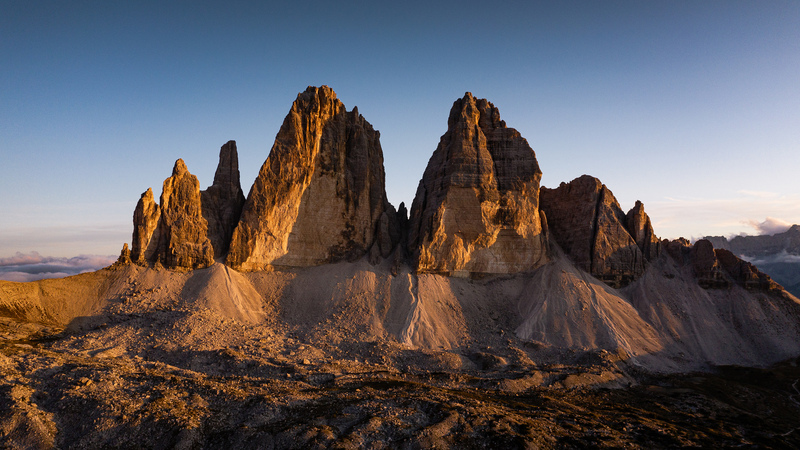 About
Producer
Guillaume Arthus
Country / Nationality
France
It took 5 years of intense planning for Guillaume to get ready to face the 2650km of the Via Alpina. In a one of a kind adventure crossing 14 national parks in 7 countries, the documentary explores the gorgeous Alpine valleys.
Sustainability Notes
The entire adventure happened on foot. A great care was put into following the leave no trace policy.
The documentary was shot in 14 different national parks in 7 countries, in most of which it is very difficult to get a permit to do so. The team was able to get those authorization by showing how minimal (not to say lack of) impact it will be on the wildlife and landscapes.