Film
Flow
This is the first time in history, that the resorts stayed closed, no ski lifts, no crowd. My playground back to the wild.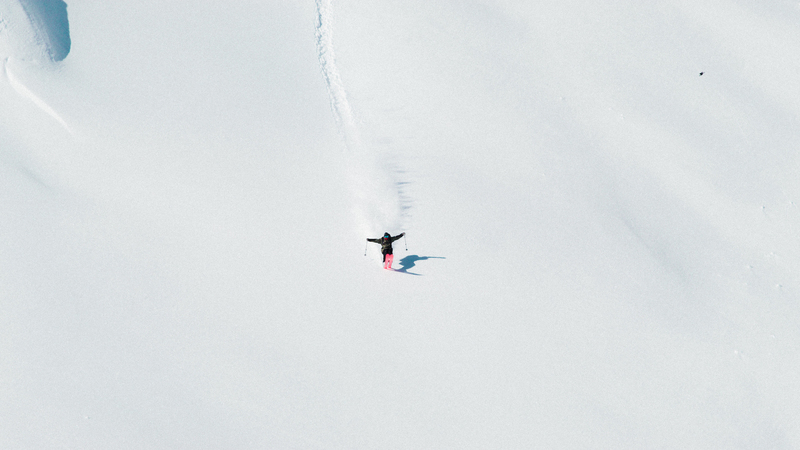 About
Country / Nationality
France
Our Judges say:
Impressive use of FPV!

Jimmy Hyland
very pretty french ski film which is admirably strong on visuals

Paul Hodgson Music Judge
Nice main character. Great photography.

Simon Taylor
Beautiful and immersive film

Hannah Maia
FLOW, an aerial and symphonic journey with skier Sam Favret, in the heart of a closed resort during this very special winter of 2021. A dose of unreality, serenity and Sam's powerful skiing. But above all the pleasure of rediscovering a playground back to its wild state.