Film
Ice Ball
A short documentary centred around Will Steger, the legendary polar explorer, as he inspires a community by preserving the forgotten craft of ice harvesting.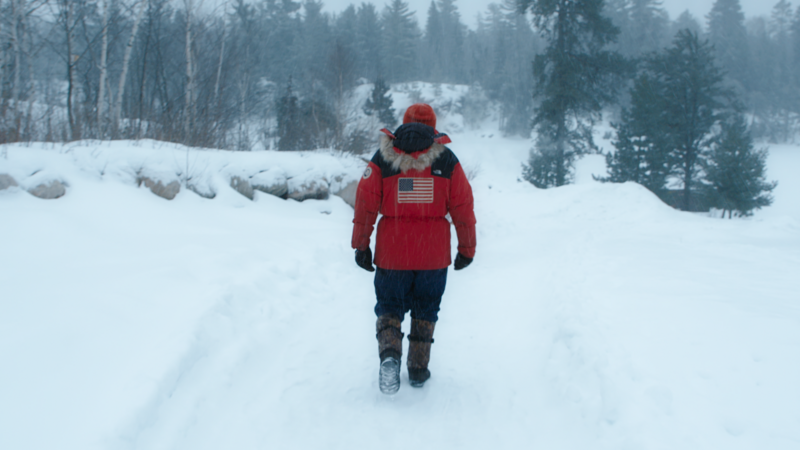 About
Director
Nathaniel Schmidt
Producer
Simon Williams, Brendon Skinner, Tanya Silver
Country / Nationality
United States, Australia
Our Judges say:
Ice-cutting in the Minnesota wilderness. Nothing can possibly go wrong... A wonderful curio.

Paul Hodgson Music Judge
This reflective story offers a glimpse into the life of 73 year-old polar explorer, Will Steger, centered around his remote wilderness homestead in Northern Minnesota. Known best for his legendary polar explorations, Steger's life work grew out of a single log cabin he built after moving to the wilderness when he was 25 years old. Reliant on sustainable energy and natural commodities, Steger formed a community and culture based on the principle of mutuality. Central to Steger's operation is the lost art of cutting ice for refrigeration. This annual harvest formed a tradition spanning fifty years that became known as the "Ice Ball". While this old world technology inevitably became obsolete, its disappearance parallels a concerning loss of social interdependence in modern society. In a nostalgic celebration of this winter craft, the film is a portrayal of human innovation and interconnection that embodies one man's attempt to move society forward, without leaving the past behind.
Sustainability Notes
Will Steger's life exemplifies sustainability. He has dedicated his life to empower individuals and their communities to engage in solutions to climate change. His homestead in Ely, Minnesota is completely off-grid. Ice Ball focuses on the old task of ice harvesting in order to have refrigeration. But an important part of the film is the community that now participates the ice harvesting with the annual "Ice Ball" event. It's Will's goal that the he inspires the community to think differently about the environment and sustainability.