Article
People's Choice 2022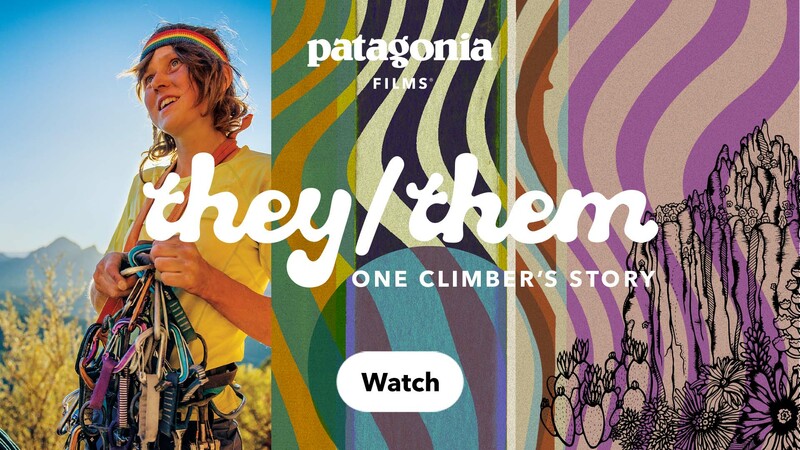 About
ANNOUNCING THE PEOPLE'S CHOICE OF 2022
Every year we ask our audience to vote and tell us what you thought of the films. Not only does it help us select more films you'll enjoy, it allows us to award The People's Choice, sponsored by Street Food Chef.
This year, two films achieved the highest scores meaning that the award goes to both La Liste, and They/Them. Even better, They/Them is available to watch for free online, so if you didn't catch it or want to watch again, you can!
La Liste: Everything Or Nothing Back in 2016, free-skier Jérémie Heitz compiled a list of some of the most daunting and iconic peaks in The Alps', to then freeride down them at record speeds. The plan is simple, but by no means safe, finding high-altitude peaks that surpass 6000m, taking the notion of steep-skiing to a whole new level and redefining what it means to be a free-rider. Though what goes up, must come down – and it does so at a frightening pace. This documentary joins the skiers on their mission as they strive to show off the natural beauty of the landscapes, the grace of the skiing, but conversely, the dangers that come with it – as they test the boundaries of human possibility. For these two men the scenario really is simple: it's everything or nothing, and it seems like there's rather little in between. 
They/Them: One Climber's Story For Lor Sabourin, climbing is more than a sport; it's a way of exploring identity and building resilience in the face of adversity. They/Them follows Lor, a trans climber, into the sandstone canyons of northern Arizona, on a journey to piece together one of the hardest and most inspiring routes of their life. By embracing the strength in vulnerability, Lor has found the space to thrive and build a climbing community that others like themself can call home.