Film
Singlehanded
A short film that tells the story of Dustin Reynolds who, with no sailing experience, set out to become the first double amputee to sail around the world.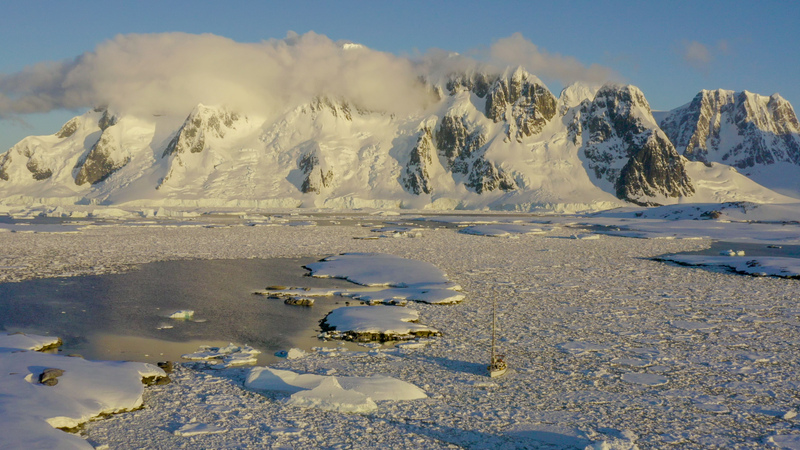 About
Producer
Barry Kennedy & Stash Wislocki
Country / Nationality
United States
Our Judges say:
Learning to deal with a new situation and overcome the challenges along the way.

Jimmy Hyland
double amputee takes up sailing and goes solo around the world.

Paul Hodgson Music Judge
If you had a brush with death what would you do with your bonus years? This filmmaker shows you what he did with his. I liked the character's lightly told and undramatic narrative on his accident and his amazing adventure. It created a wonderful calmness that I found very inspiring.

Simon Taylor
Understated and beautiful. Another personal favourite.

Hannah Maia
In 2008 Dustin Reynolds was riding his motorcycle when he was hit by a drunk driver. As he lay on the road, still conscious and aware that he had lost an arm and a leg, he debated the awful choice before him. Call 911, live and be disabled; or die on the road. Fours years later Dustin, who had no seafaring experience, set sail from Hawaii in an attempt to become the first double amputee to solo sail around the world. Since then, Dustin has sailed over 25,000 miles from Hawaii to South Africa to the Caribbean.  The film follows Dustin on a sailboat in Antarctica as he tells his story of finding solace from the darkness of his accident on the oceans and seas around the world.