Film
The Ghost
Heather Anderson has held the most coveted thru-hiking records on earth. She reflects on her journey in this intimate portrait.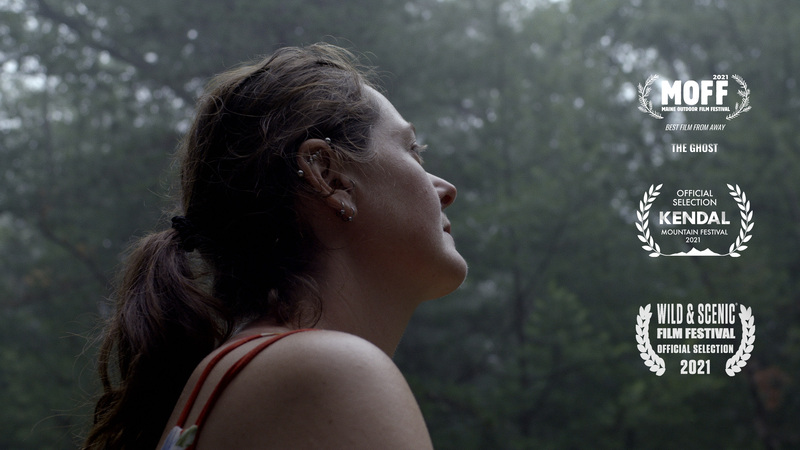 About
Country / Nationality
USA
Our Judges say:
Speed walking on American trails by female hiker, The Ghost. Transcendant.

Paul Hodgson Music Judge
Heather Anderson may be the greatest hiker to ever walk the earth. She has consistently broken the male and female thru hiking records on some of the worlds longest and most challenging trails. In this short she reflects on her origins and path towards healing on the trail.
Sustainability Notes
I make all my films with as small a footprint as possible. We made this during the pandemic and camped the entire time working on the film, shooting and living out of a Subaru Outback. Gossamer Gear (the producer of the film) and Heather Anderson both advocate for minimalism on and off the trail. This is a message and idea we promote in the film and is one that our world desperately needs at the moment.