Article
FREE Campfire Talks
FREE Campfire Talks at The Outpost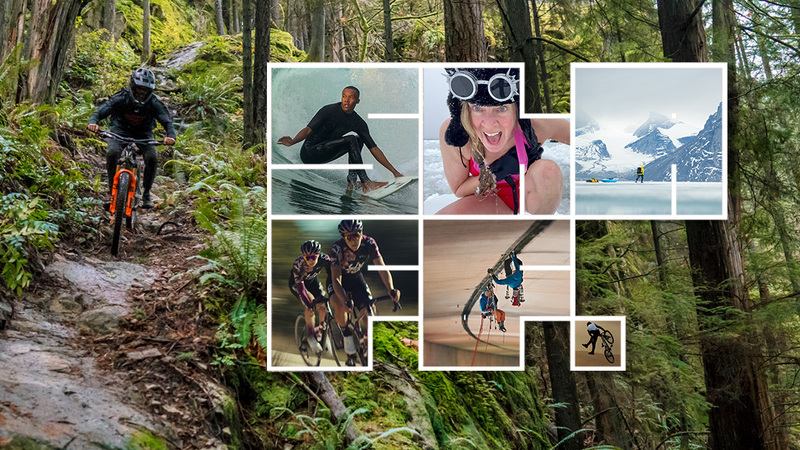 About
GO BEYOND THE SCREEN WITH FREE FESTIVAL EXPERIENCES AT THE OUTPOST
Join exhibitors and guest speakers at The Outpost (in the Showroom Workstation, next door to the Showroom) for a whole programme of free festival events and activities. Always with a focus on sustainable adventuring, find out how to repair your outdoor kit, exchange unwanted gear at the Alpkit kit swap and drop off old kit for upcycling. The Outpost will also feature artwork with film posters made by Sheffield Hallam Uni students, and a photography exhibition celebrating Sheffield, The Outdoor City.
On Saturday 4 and Sunday 5 March, we'll be hosting a series of free talks around the campfire: 
Sat 10AM - Not All Ice Holes Are The Same 
Sat 11AM - All Points North ultra endurance bikepacking
Sat 12:30PM - A Repairable Future with Sheffield Clothing Repair
Sat 2PM - Edge Of The World Tour, pro climber Robbie Phillips
Sat 3:45PM - Steph's Environmental Oddessy, walking from Lands End to John O'Groats
Sat 4:45PM - Slymefoot Slide Film and talk from director Tommy Wilkinson
Sat 5:30PM - Cotic Bikes, with founder of Cotic Cy 
Sun 11AM - Before Swimming My Ice Mile with Becca Harvey
Sun 12:15PM - Adventure Travel Without Flying with Jon Morgan
Sun 1:00PM - Navigation Quiz with Dave Taylor the Fell Running Guide
Sun 2:15-3:00PM - How Do You Get Your Cold Fix, drop in for a chilled out chat with Sara Barnes
Sun 3:30 - SteLa Tandem Around the World, a record breaking tandem ride
Sun 5:00PM - Babbling About Swimming - hosted by Sheffield Outdoor Plungers (SOUP)
These events are free to attend, but please register via Eventbrite so we can manage the numbers!