Event
Panel Event - A Climate Of Optimism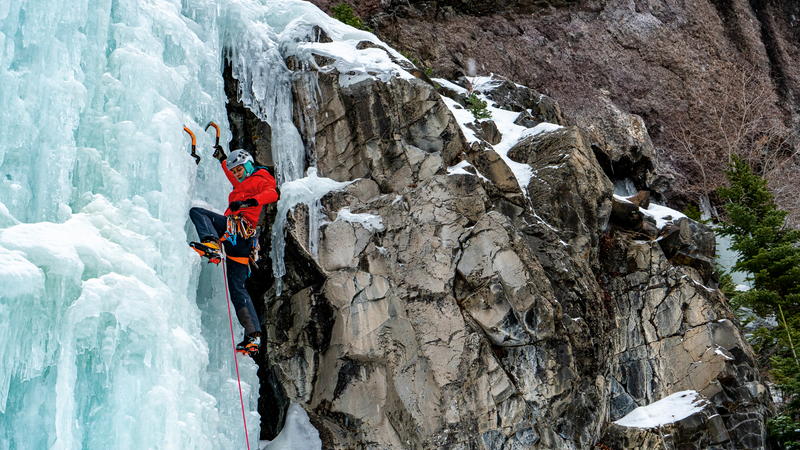 About
Starts
4 Mar '23 | 2:30pm
Location
Film:
We live in very uncertain times, bombarded with bad news about the state of our planet, but in amongst the negatives are also positives. We wanted to celebrate these and discuss ways in which we can look forward with hope. Climate of Optimism is a short film which explores the journey from the White House to the high peaks of fthe ormer Obama administration Climate Advisor and fledgling alpinist Molly Kawahata, and how her experiences have shaped her vision for a brighter, more promising future.
Speaker:
In support of the film will be speaker Dom Winter, of Protect Our Winters UK, who will help guide us, through the challenges of individualist focused climate action, imperfect advocacy, and our role as outdoor users in creating the systemic change our planet needs.
Host:
Frit Tam is a British-born Chinese, transgender, award-winning filmmaker, photographer, speaker, podcaster and writer. He co-hosts the transgender podcast called 'TransAtlantic: TransMasc' with fellow trans guy, Ryan Rhys, who is based in the US. Frit runs a film studio, Passion Fruit Pictures, in which his sole mission is to add colour and diversity to the adventure industry through filmmaking, and his two latest films 'Brave Enough' and the award-winning 'The Wanderlust Women' share stories on ageism, colour and religion. Frit has also been in front of the camera, when he cycled and rollerbladed across England last summer on a trip called 'Glide for Pride'. He interviewed over 35 people from the LGBTQIA+ community to tackle the issue of belonging and is currently in post-production for the adventure documentary. And finally, Frit has reignited his YouTube channel to share his own personal journey of the early days of his transition to support anyone else in the early days of their own journey.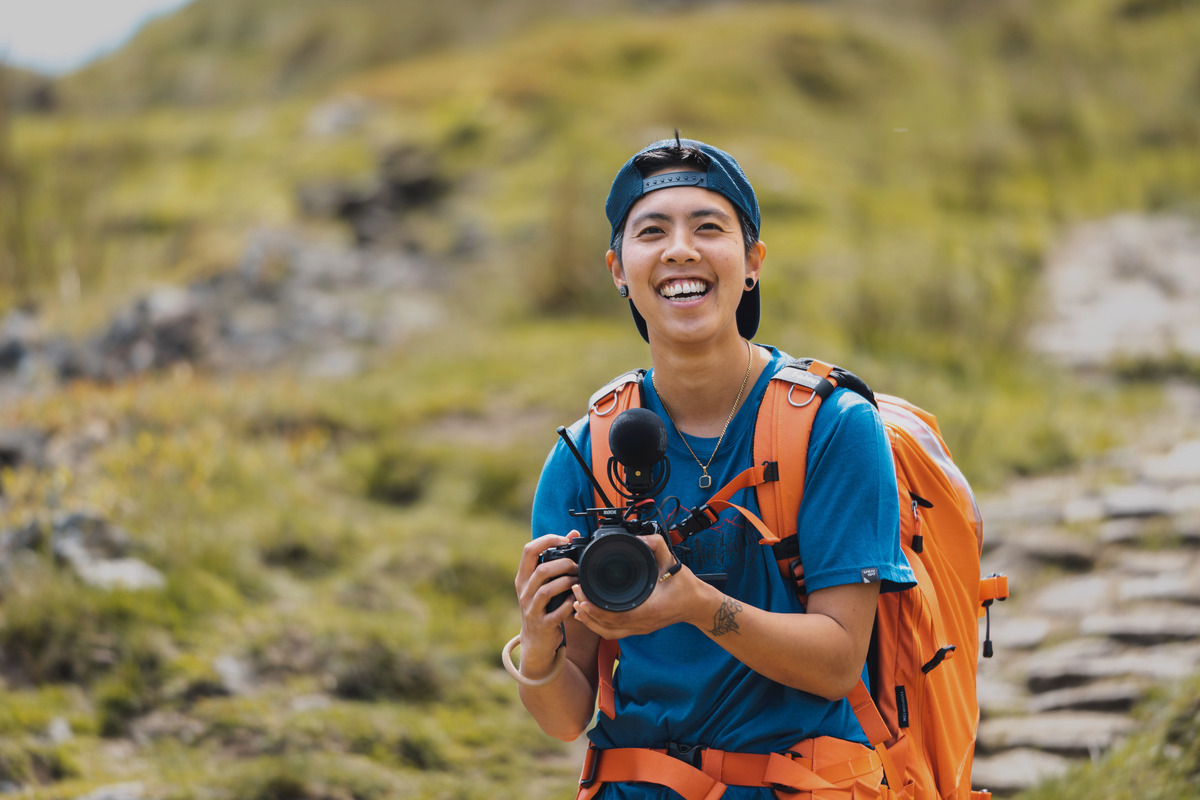 Photo courtesy of Edward Ireland-Jones