Film
Raw
The Sound of Teahupo'o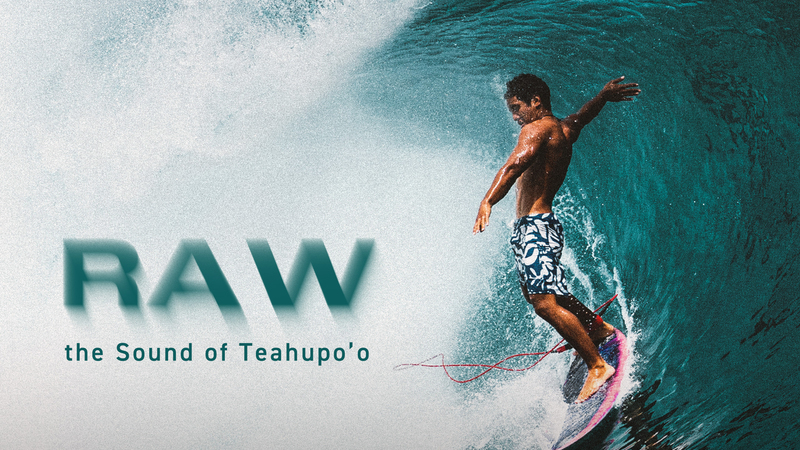 About
Country / Nationality
France
Our Judges say:

Not even four minutes long but completely enthralling. Stunning sound and visuals.

Hannah Maia
The best moving photography of surfing that I've ever seen. Breathtaking.

Simon Taylor
A great surf short with an excellent foley soundtrack

Paul Hodgson Music Judge
Filmed in the heart of the jungle of French Polynesia, and close to the most beautiful wave in the world, famous photographer and filmmaker Tim McKenna has followed the surfing locals Gilbert Teave and Tahurai Henry during one special day. More than a classic video of Tahiti's iconic wave, the short film RAW - The Sound of Teahupo'o is a pure aesthetic and sound travel.
Sustainability Notes:
Movie produced only by local people : the filmmaker and both surfers are from Tahiti where the movie has been recorded.