Session
Young Adventurers Films 1
Family Friendly films every generation of adventurers can enjoy together.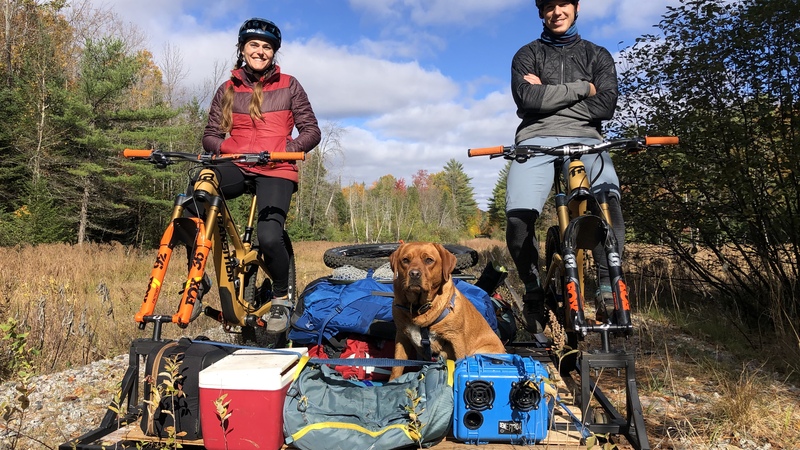 About
Screenings
Friday 3 Mar '23 | 5:30pm Screen 3
Sunday 5 Mar '23 | 10:30am Screen 1
Young Adventurers 1 presents a family friendly selection of the best new films suitable for the younger generation.
This session of ten short films includes a real variety of adventure, from surfing in Raw, to Running in One Rep At A Time, and freerunning in Connor. Wolf provides eye-catching ski action, while Riding The Rails brings home-made adventure inspiration.
This session is complemented by Young Adventurers 2, both are especially suitable for Primary school age children and their families to enjoy together.