Session
Adventure Bites
An hour-long loop of eye-catching short adventure films representing a little bit of everything.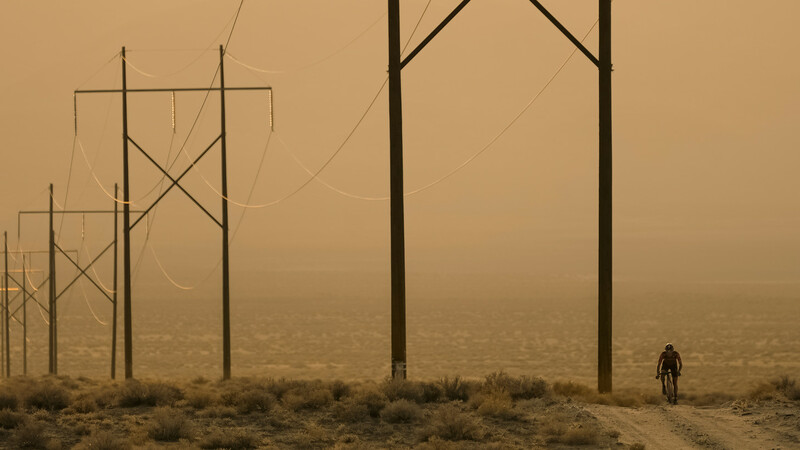 About
Screenings
Friday 3 Mar '23 | 5:00pm Screen 5
Saturday 4 Mar '23 | 10:00am Screen 5
Thursday 11 May '23 | 3:31pm Cafe
One to check out if you're new to Sheffield Adventure Film Festival! Adventure Bites is our best value session, presenting one hour of short films that capture the essence of ShAFF 2023. A collection of adventure stories from around the world, with action shots and eye candy, expeditions and backyard adventures, all with stunning cinematography and sound design. 
Plays in a continuous loop all day, arrive and leave at any time.
Fri 3rd 17.00-22.00 (last loop starts 21:00)
Sat 4th 10:00-22:00 (last loop starts 21:00)
Sun 5th 10:00-18:00 (last loop starts 17:00)
Adventure Bites will screen in accessible formats for d/Deaf and blind/partially sighted audiences. Films will have Audio Description (with film audio) available through headsets and open captions on screen.
Coldhouse Collective and Danielle Sellwood, supported by Berghaus are collaborating with ShAFF to host a series of events to tackle the lack of accessibility for d/Deaf and blind/partially sighted audiences in adventure films and festivals.
This project is supported by Film Hub North with National Lottery funding on behalf of the BFI Film Audience Network.