Best OF ShAFF
Best Of ShAFF Programmes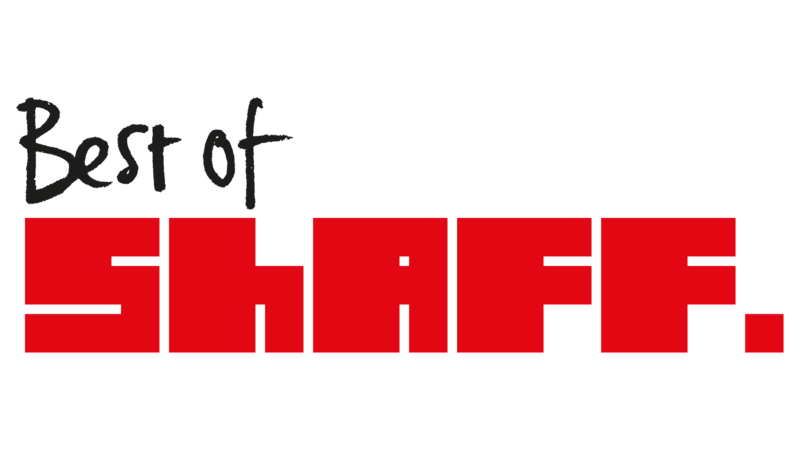 About
Every year we screen around 100 films. 
We have access to one of the largest and most comprehensive catalogues of adventure films available anywhere. 
We can curate programmes especially for you to screen to your own audiences. It's actually how ShAFF was born as we started out showing films from other festivals to our Sheffield community. 
Just get in touch and tell us about yourselves. 
We can then tailor a programme especially for you. 
We'll take care of the licencing and send you digital copies of the films*. We've worked with hundreds of organisations, individuals and venues over the years. 
*note that not all of the films that we screen are available, but the vast majority are.