ShAFF Guide
Disabled access
the Showroom is fully accessible to people using wheelchairs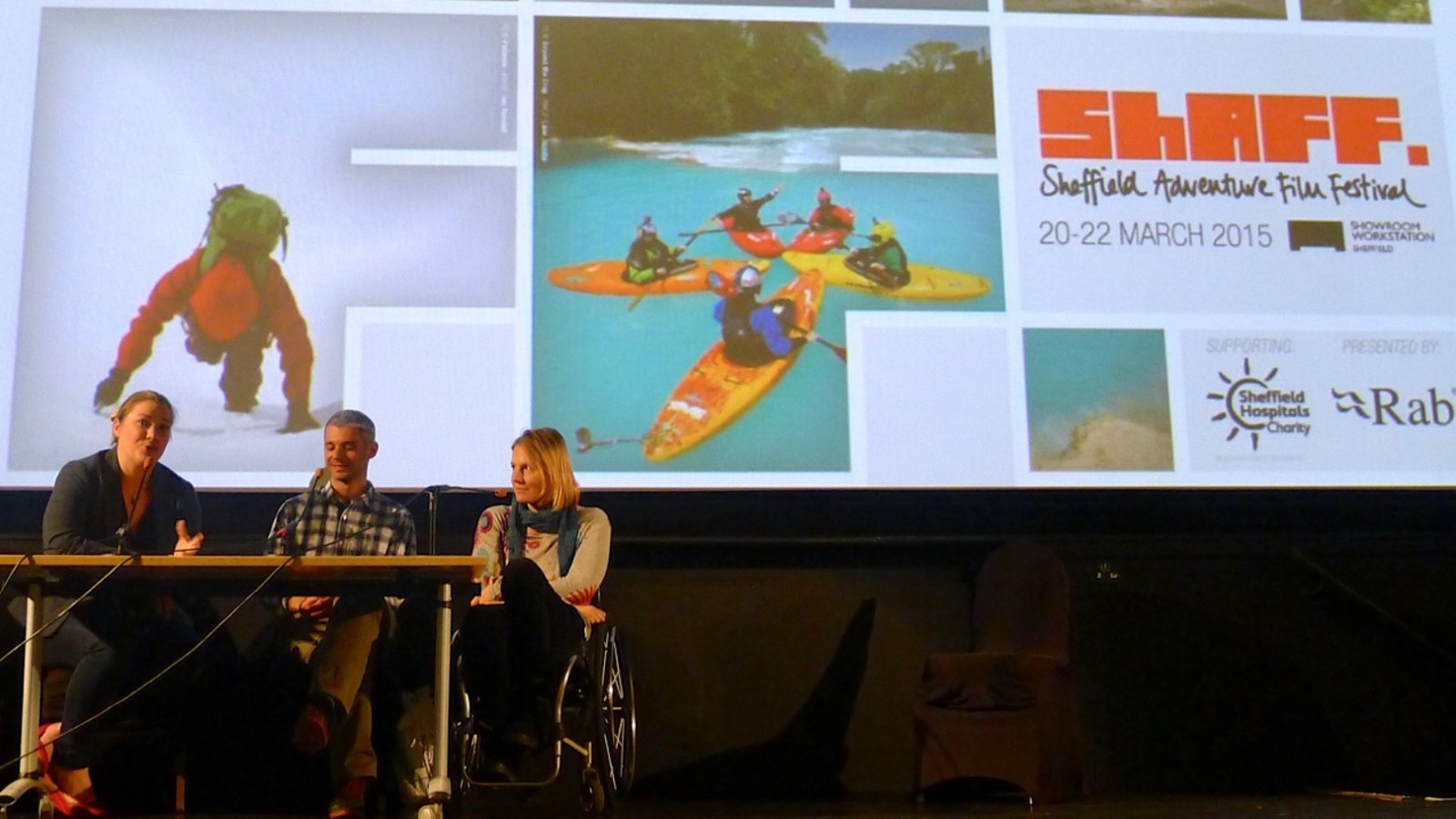 SHOWROOM CINEMA
All public areas of the Showroom Cinema are fully accessible to people using wheelchairs and our staff are trained to provide customer assistance. Please notify the box office when booking tickets if you require a wheelchair space within the cinema or have any other requirements.
There is disabled car parking available on Paternoster Row outside the cinema. A sloped ramp leads to the main entrance providing access to box office, café bar and cinemas on the upper level. Lift access is provided to cinemas 3&4 on the lower level. Disabled toilet facilities are available on the lower level and within the Café/bar.
We provide an infra red sound facility for the hearing impaired, please ask at box office for a headset.
WORKSTATION (CREATIVE LOUNGE)
Disabled facilities include disabled toilets on level 2, 3, 4. Lift access to all floors. Wheelchair accessible doorways throughout the building.