Event
ONLINE Climb Films 2
Watch ShAFF 2023 Online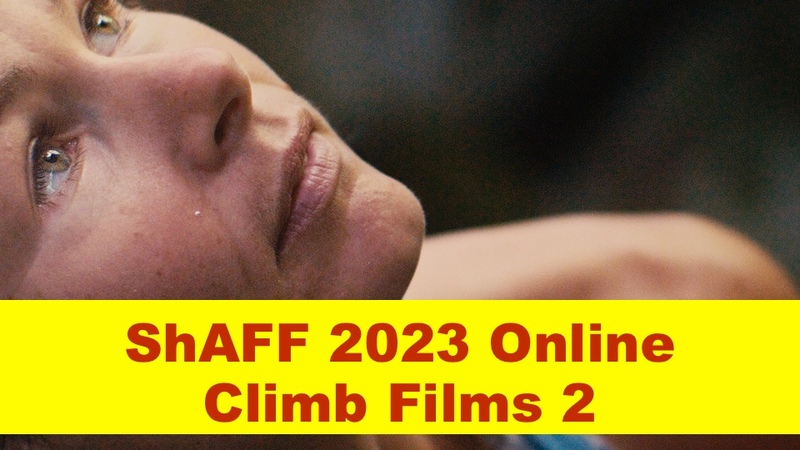 About
Starts
1 Oct '23 | 12:00am
Location
The second of five Climb Films sessions at ShAFF 2023, this one screens a collection of the best new shorter climbing films with a climbing stories from around the world.
The sesion includes Reel Rock: Cenote exploring otherworldly limestone sinkholes of Mexico, Pass It On: Michelle LeBlanc shares the love of Squamish climbing by leading imaginary expeditions, and La Bavaresse follows Sheffield-based pro climber Steve McLure on a recent trip to Sardinia. This Is Beth celebrates how professional climber Beth Rodden transformed cruel self talk to rediscover the love of her sport and herself, and in Rise one climber shares how climbing in a Welsh quarry makes her mentally and physically stronger. From hand sized splitters and chicken wings to whole body wriggles, The Last Forgotten Art follows crack climbing aficionados in their pursuit of unusual 'off-width' climbs in the Peak District, while in STACKED Scottish climber Robbie Phillips tells it how it really is... there's a thing inside all climbers that loves adventure, forgets the suffering and only remembers the good times!
WATCH ONLINE NOW via the ShAFF Vimeo channel.
The session costs around £4.12 to rent between Oct 1 and Nov 1.