Event
ONLINE Surf & Kayak Films
Watch ShAFF 2023 Online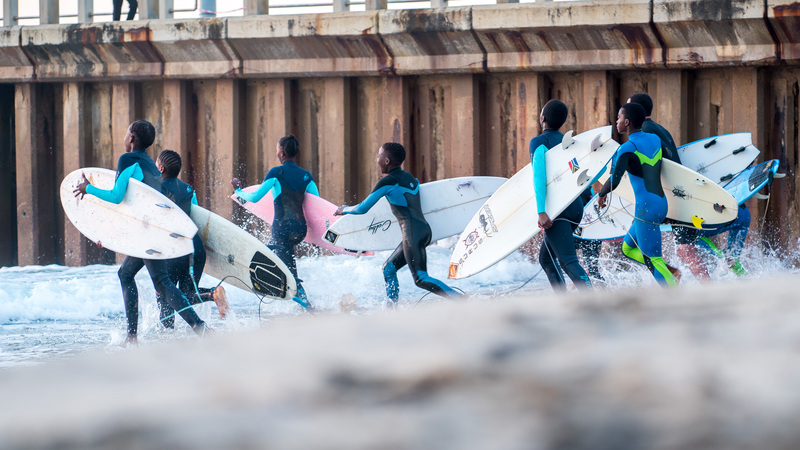 About
Starts
1 Jun '23 | 4:00pm
Location
A collection of the best new Surf & Kayak films from around the world, highlighting a global selection of water-based adventures.
This collection of eight short films includes Surfers Not Street Children offering an alternative to street life in Durban, South Africa. Below Surface follows longboard surfer Lucy Small as she becomes an 'accidental activist' in Australia. Kwanza is a whitewater kayak odyssey from the highlands of Zambia, through the deserts of Namibia and into the rawness of Angola to kayak the nations mightiest river, and Springtide - A Burmese Tale depicts the birth of wave riding in Myanmar. A Baffin Vacation takes us on a bold multi-sport expedition traveling through the remote landscape of Baffin Island in search of stunning cliffs to climb and unexplored rivers to whitewater kayak.
WATCH ONLINE NOW via the ShAFF Vimeo channel.
The session costs around £4.08 to rent.