Event
ONLINE Wild Swim & Water Films 1
Watch ShAFF 2023 Online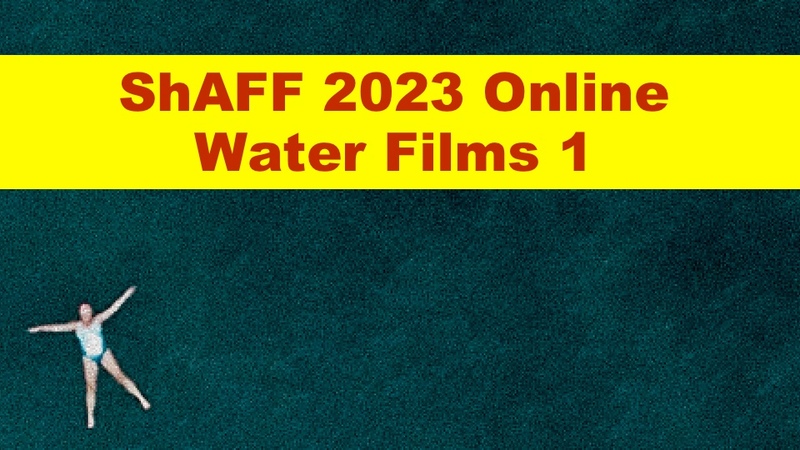 About
Starts
1 Aug '23 | 12:00am
For wild swimmers and water babies, the first of two sessions showing the best new water-based adventure films from around the world.
From ice swimming in the Pacific Northwest with Skin Swimmer, exploring one community's relationship with their local chalk stream in Surface Tension, to stand up paddleboarding around the length of mainland Britain in Circumnavigate, these water-based stories reflect the ways that water inspires.
WATCH ONLINE NOW via the ShAFF Vimeo channel.
The session costs around £3.89 to rent.