Event
ONLINE Young Adventurer Films 2
Watch ShAFF 2023 Online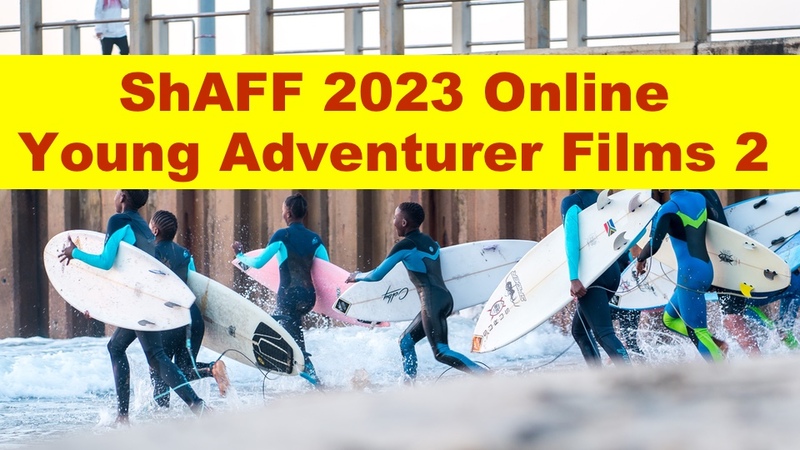 About
Starts
1 Aug '23 | 12:00am
Young Adventurers 2 presents a second session of the best new family friendly films every generation of adventurers can enjoy.
This session of eleven short films includes a mix of action, animation and sustainable adventure. A Freerunners Guide To Sydney Opera House keeps the energy high, along with bike film Elude. The Farm Under The City tells a local environmental story, along with tales of adventurers around the world in Surfers Not Street Children, Ignite Your Passion, and Unbound Gravel XL.
WATCH ONLINE NOW via the ShAFF Vimeo channel.
The session costs £3.89 to rent.