ShAFF Guide
Our photography policy
we are taking photos of and filming this event.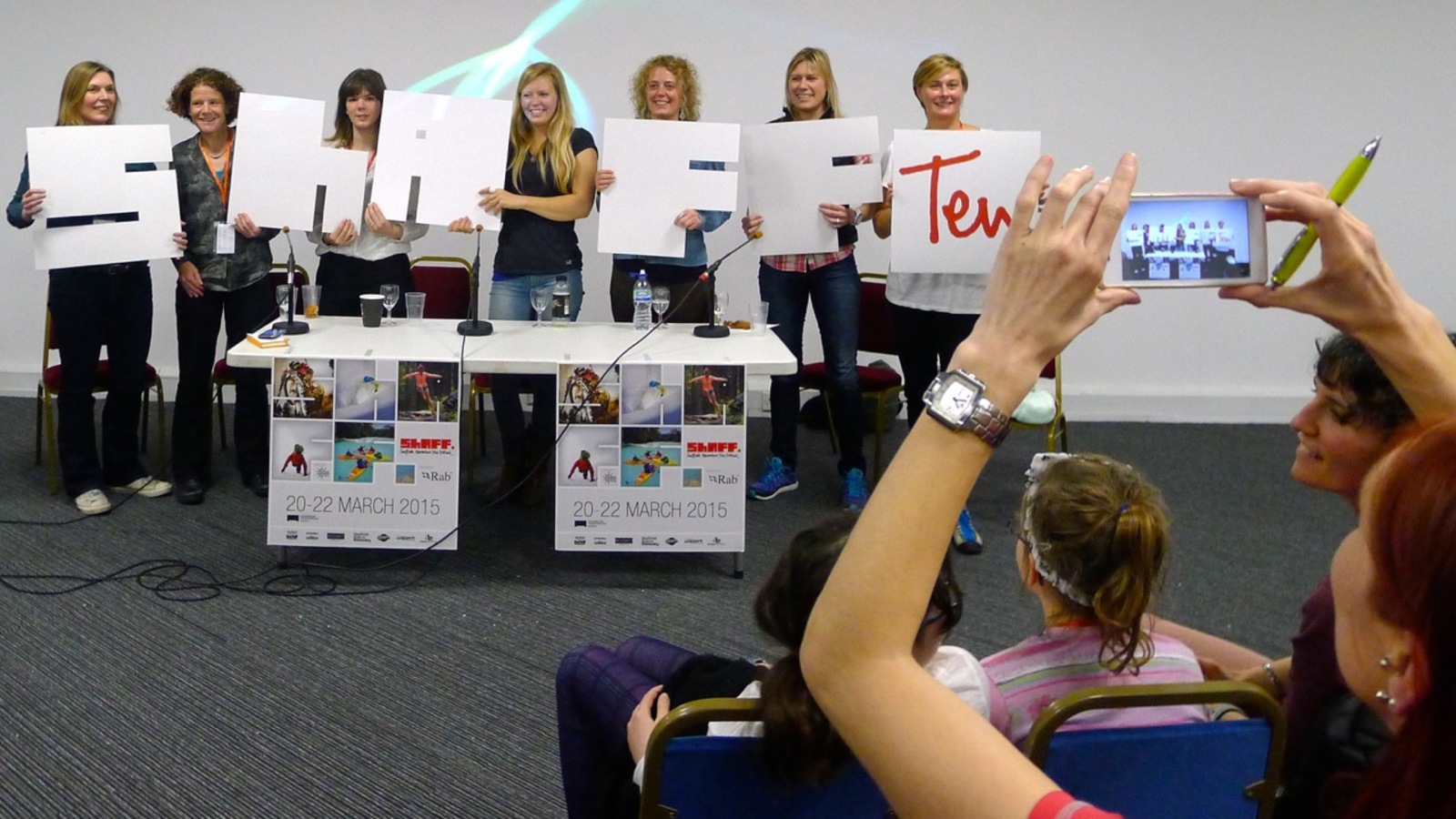 About
We will be taking photos / video at this event. If you object to your photo being taken and used on Heason Events websites, social media and for PR, please contact matt@heason.net. If you see your image having been used and would like us to remove it, please get in touch. Or, if you would like a copy of your image for personal use, please let us know.
If you require images of this event for publication, please ask our permission and credit us or our photographers.