Parking
50% discount for festival goers at Q Park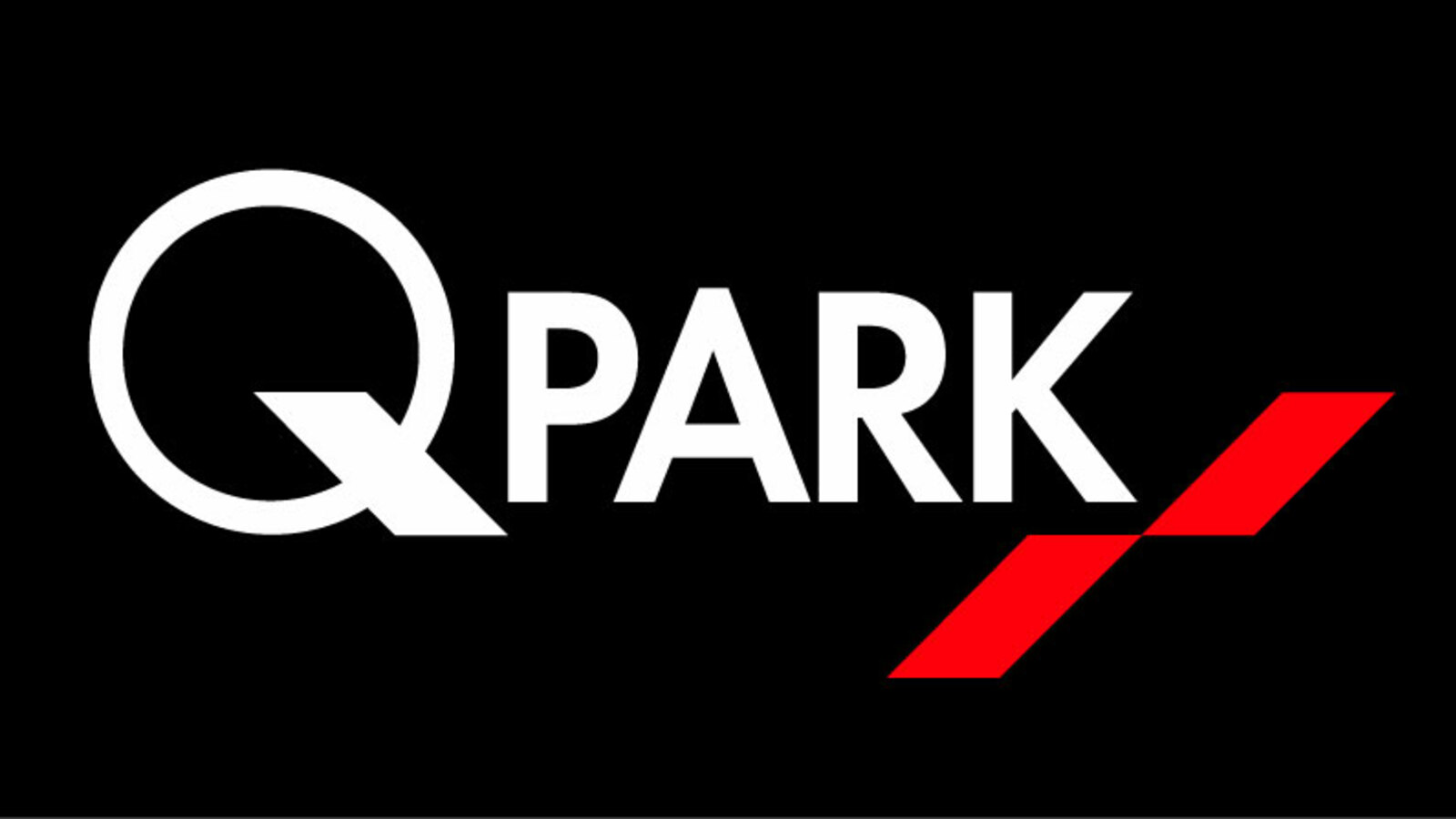 There is no dedicated parking at the Showroom, but there are a wealth of car parks and on-street parking zones in the area. Check out Sheffield City Council's website for more details.
There is disabled car parking available on Paternoster Row outside the cinema. A sloped ramp leads to the main entrance providing access to box office, café bar and cinemas on the upper level. Lift access is provided to cinemas 3&4 on the lower level. Disabled toilet facilities are available on the lower level and within the Café/bar.
Showroom Cinema goers receive 50% discount for Q Park, Charles Street, S1 2NJ. Collect your exit voucher with your ticket from the box office. 
Travelling by bike If you're coming to the festival with your bike, please check out this information about cycle storage near the Showroom.