Schools Outreach
ShAFF Schools Outreach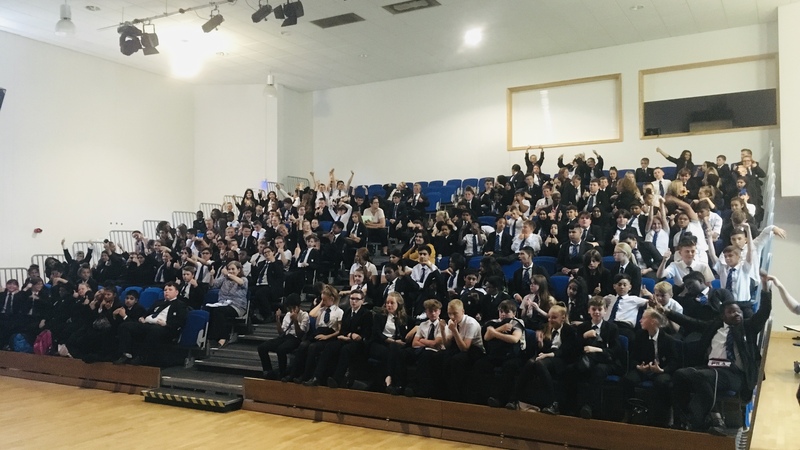 About
Thanks to our Patreon scheme we have funding in place to visit schools in the Sheffield and Peak District region. We know how difficult it is to get a class or year group out of school for a visit to the cinema, so we've flipped things around and will come directly to you. All we need is an auditorium with a projector, screen and sound system. There is no cost to the school. Simply drop us an email and we'll arrange a time and date to suit.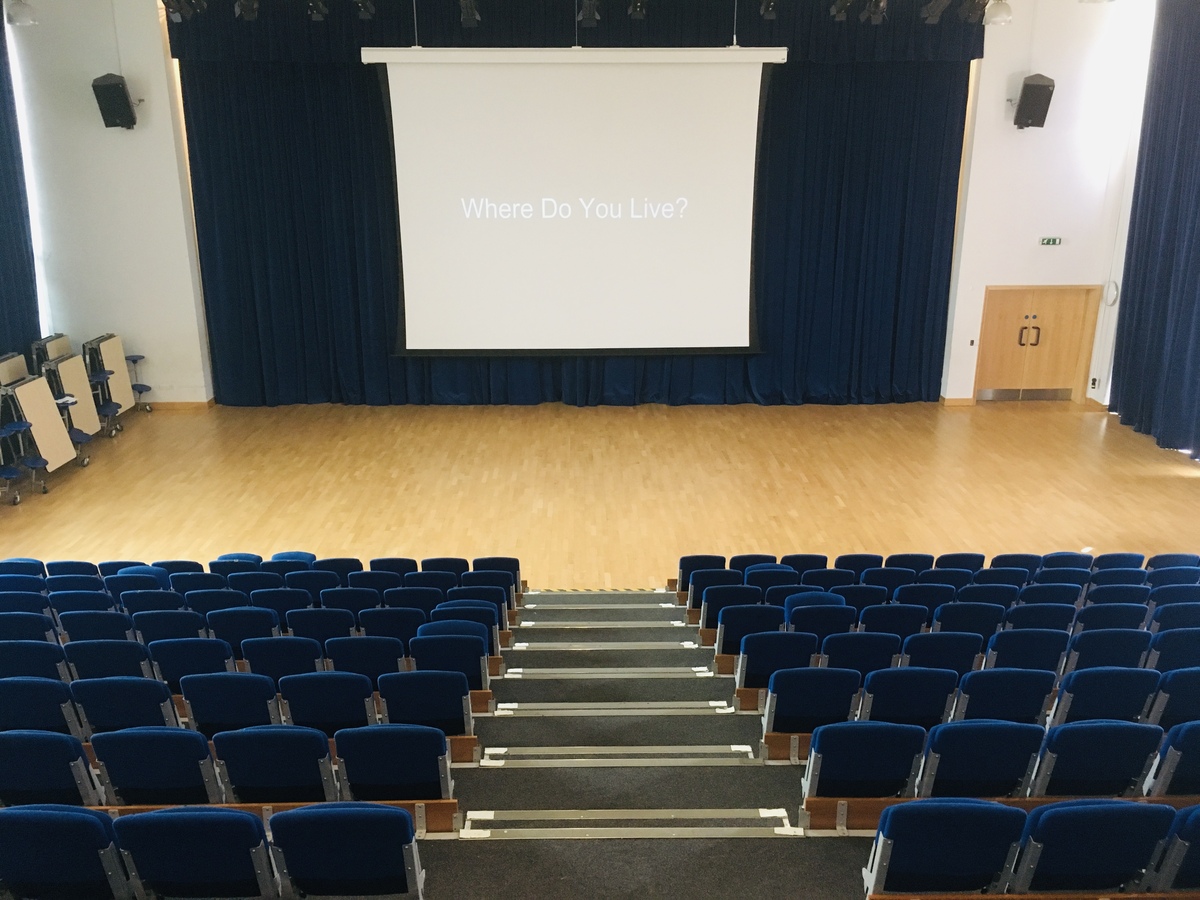 The presentation is given by festival director Matt Heason, resident of Sheffield and the Peak District for over 30 years. It comprises some interactive slides to get students engaged, and a selection of six short films each chosen to illustrate an important point. The films are engaging, the talk inspiring, with a focus on Sheffield, The Outdoor City, The Peak District, and having a go at filmmaking. A digital handout is also available for schools to either email to parents or print and distribute after the show. The show is also a platform from which to promote our annual Rookie Adventure Filmmaker Award of £1,000.
We've so far given 13 talks to over 2,200 students. Drop us a line if you'd like us to visit your school.