Event
ONLINE Bikepacking Films
Watch Our Popular Sessions Online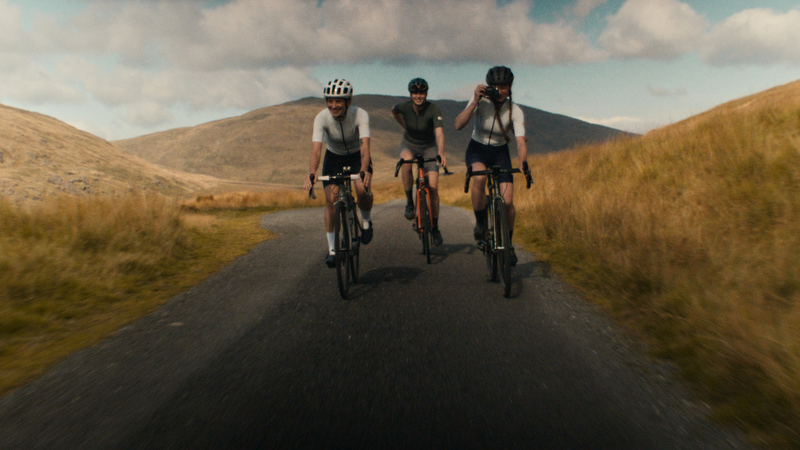 About
Starts
1 May '23 | 12:54pm
Ends
18 Jun '23 | 11:00pm
Location
Bike packing, gravel riding and adventure biking in all its forms; a session of the best new films celebrating a love of life on two wheels.
These very different riders are all in it for the long haul in a selection of five adventure biking films from around the world. In Beyond Racing ultra-distance bikepacker Lael Wilcox takes on the 350-mile course Unbound XL in Emporia, Kansas. The Schneeberger family live life one day at a time as they travel around Spain and Europe in The Nine Wheels. While in Riding Through The Dark Gavin Towers, a visually impaired amateur cyclist from Millom, Cumbria, attempts to cycle around the British coastline while coming to terms with degenerative eye disease. 
WATCH ONLINE NOW via the ShAFF Vimeo channel.
The session costs around £4.08 to rent. To get the best value you can buy an Annual Pass for £39.99, which will give you access to all the ShAFF 2023 Online sessions as they become available throughout the year. Please contact us for details.