Event
ONLINE Spirit of Adventure 1
Watch Our Award Winning Films Online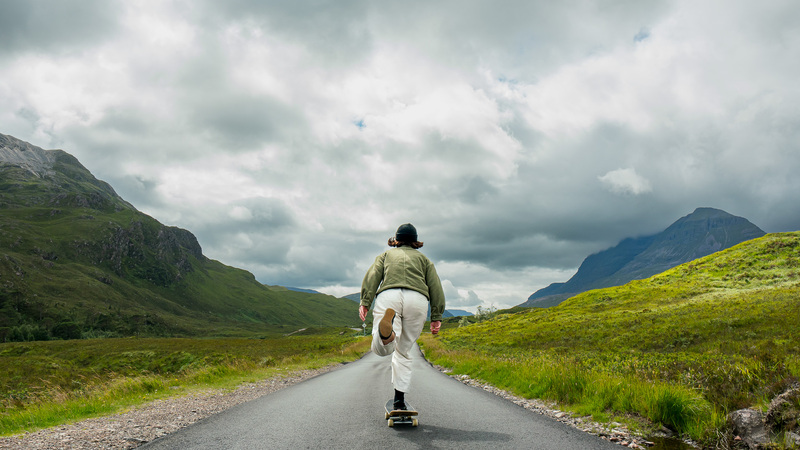 About
Starts
30 Apr '23 | 1:01pm
Ends
18 Jun '23 | 11:00pm
Location
A selection of the best new films from around the world, celebrating the Spirit Of Adventure often found in surprising people or places.
Defining the essence of ShAFF, this session of seven shorter films features unpredictable and unusual adventures, from kayaking to highlining, hardcore workouts to hiking. Films include skateboarding in the Scottish Highlands in A Land For Everyone, hardcore outdoor exercise in Kyiv, Ukraine's enormous open-air Kachalka gym, to two young Irish stowaways on the adventure of a lifetime in Nothing To Declare.
WATCH ONLINE NOW via the ShAFF Vimeo channel.
The session costs around £4.08 to rent. To get the best value you can buy an Annual Pass for £39.99, which will give you access to all the ShAFF 2023 Online sessions as they become available throughout the year. Please contact us for details.