Event
ShAFF On Tour - Penrith
A selection of the best films from this year's festival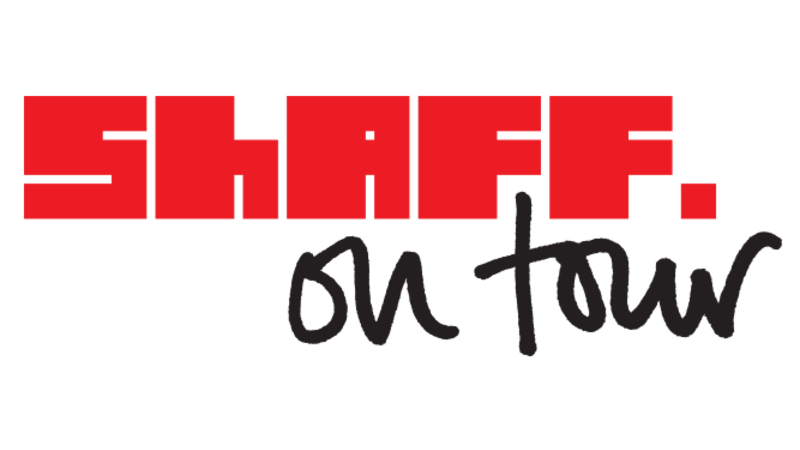 About
Starts
19 Oct '23 | 7:30pm
Location
A selection of the most popular films from this year's ShAFF, including the most exciting voices and athletes from the worlds of climbing, biking, running and the water.
BLUETITS (12mins)
Bluetits is the documentary short and directing debut from celebrated Cornish photographer Katie Burdon. The film follows founder Sian Richardson and early members of the beloved swimming group BlueTits, a now 6,000-strong organisation. A journey of self-discovery and pure joie de vivre,
Bluetits is a heartwarming and honest celebration of older women and the community that brings them together.
CERRO ABAJO VALPARAIS (11 mins)
Follow urban downhill riders from all over the world through the narrow streets of the Chilean town of Valparaíso. The skills of the riders will be tested on this urban track peppered with stairs, corners and concrete.
LAPPORTEN SKYLINE (18 mins)
During the summer of 2021, some of the best highliners in the world head for the iconic Lapporten Gap just outside Abisko in Northern Sweden. The plan is to put up a two-kilometer-long highline 600 metres above the deck and then walk across. If they succeed, it will be a new world record.
RIDING THE RAILS
10 mins / BIKES
A mountain bike film about a rider and his wife who convert
their bikes to ride on abandoned railways to access remote
camping, fishing, biking and of course adventure.
THE NINE WHEELS (21 mins)
The film tells the story of the Schneeberger family a.k.a The 9 Wheels. Mountain bike stars of the future, Emric (10) and Raoul (13) are home schooled by their parents Toni and Laetitia.
They live in their motorhome going from bike park to bike park across Europe, a decision prompted by the discovery of a neurodegenerative disease in Laetitia. This film explores what it is like to live with a disability, brotherly love, the devotion of
parents and ultimately, what it is like to live life one day at a time. A family living life to the fullest. This film is packed with emotion, soul, hope and high-power riding scenes!
RAW (3 mins)
Filmed in the heart of the jungle of French Polynesia, and close to the most beautiful wave in the world, famous photographer and filmmaker Tim McKenna has followed the surfing locals Gilbert Teave and Tahurai Henry during one special day.
NEW WAY UP (24 mins)
The Karakoram mountains are known for their huge scale and jaw dropping beauty. Nestled within them is Gulmit Tower (5810m), a technical granite pinnacle that has never been summited. Previous teams have often failed because the highly glaciated terrain makes the approach by foot long and treacherous. Fabi Buhl and Will Sim, both experienced alpinists, have a new idea. They plan to harness the power of the sky and use paragliders to fly over the glaciated terrain,
reaching the base of the climb in hours, not days. Follow them on their epic journey as they attempt to set a new direction for Himalayan climbing.