Film
Citadel
UK alpinists Matt Helliker and Jon Bracey attempt to climb the stunning NW ridge of the remote peak 'The Citadel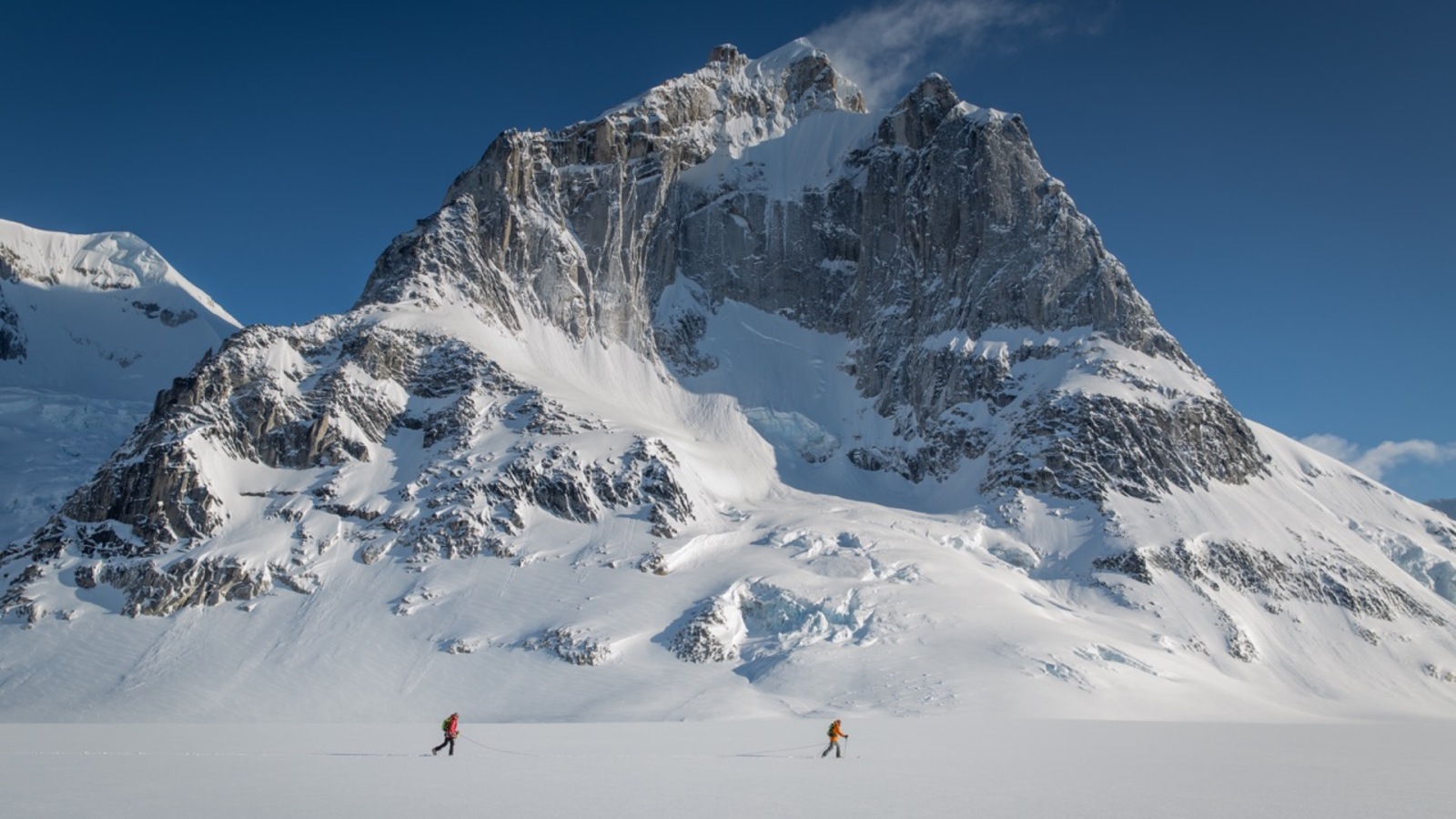 About
Featuring
John Bracey, Matt Helliker
Our Judges say:
Experience Alaska's Neacola mountain range, an incredibly remote, almost alien landscape with many unclimbed lines. This is one of the ultimate mountain adventure films!

Paul Hodgson Music Judge
Inspiring cinematography from Al Lee.

Claire Carter Writer, Film Officer for Kendal Mountain Festival, 'Creative Consultant'.
The big climb film this year. A must see just for its epic ridge shots and great personalitys.

Ed Birch Director of Salt-Street productions
Hardcore UK alpinists Matt Helliker and Jon Bracey attempt to climb the stunning NW ridge of the remote peak 'The Citadel' deep in the Neacola range, Alaska. The world's first mountain film shot entirely in 4k, a stunning visual treat reveals alpine climbing like never before.