Film
Darklight
A mind-bending night ride through the moonscapes of Southern Utah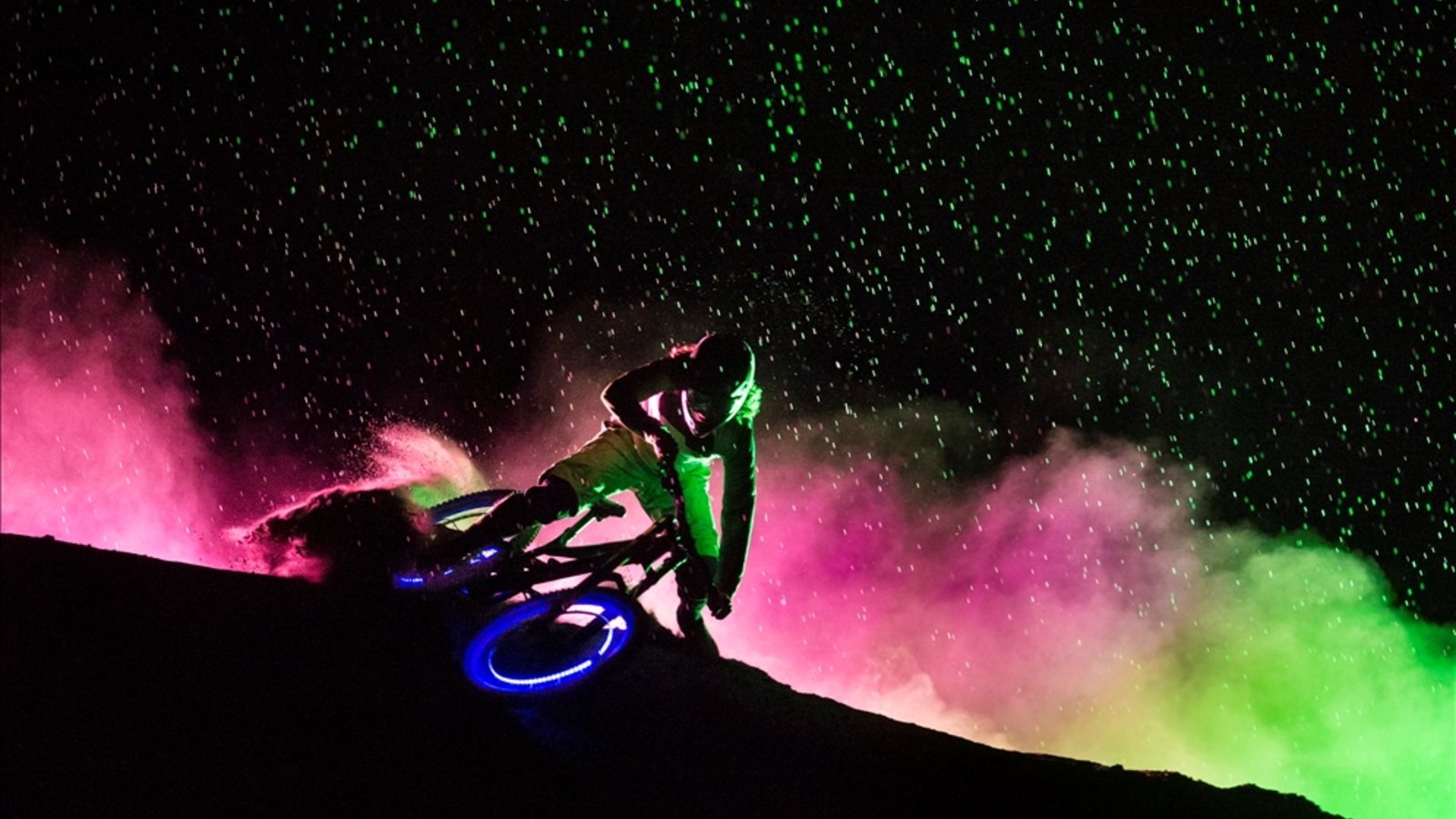 About
Featuring
Graham Agassiz, Matt Hunter, Matty Miles
Sponsor
Phillips Ambilight TV
Country / Nationality
USA
Our Judges say:
The sequels to last years After Glow film. This year Darklight looks at MTB With huge lights and LED strips. This film is a must see on the big screen.

Ed Birch Director of Salt-Street productions
Follow professional mountain bikers Graham Agassiz, Matt Hunter, and Matty Miles on a mind-bending night ride through the moonscapes of Southern Utah to the Ewok forests of the Pacific Northwest. Unlike anything ever seen before in the world of mountain biking, Darklight features arrestingly beautiful landscapes and world class riding.